Pre-orders and Puzzles!
Happy New Year!

I hope you had a lovely break in December and had lots of time to build your new COBI and Buildarmy kits.

We're so excited for 2022 here at BrickTanks and can't wait to tell you about the things we've got in the works, so keep your eyes peeled for some exciting announcements in the coming months.

If you missed it, the first wave of new COBI products are available to pre-order. We don't have exact dates for the releases just a rough idea of each month, when we get more information we'll let you know.

We have recently extended our product offering to puzzles. We have a selection of beautifully illustrated 500 and 1000 piece puzzles. If you need something to fill your time between new releases one of these puzzles would be the perfect pastime.

- Amelia 😊
Shop Pre-orders
A few reminders:
PRICE-MATCHING: If you find a Cobi set we stock cheaper and available elsewhere including the equivalent next day P&P, please email us and we'll do our best to price match for you: admin@bricktanks.co.uk
DISCOUNT CODES: When you sign up to a free BrickTanks account you automatically earn Panzer Points which eventually add up to discount codes which you can redeem against future orders. There is also an automatic 10% gift bundle discount applied when you purchase 5 or more smaller sets at less than £15 each.
MISSING PIECES? No problem, we can help!
SALES: Check out our latest SALES!
DISCONTINUED SETS: Don't miss out: double check which sets COBI has informed us they are discontinuing HERE.
EARLY BIRD PRE-ORDERS: Place your super early PRE-ORDERS HERE.
BE PART OF THE COMMUNITY: COBI is still relatively unknown in the UK so please help us spread the word and help ensure we can keep doing what we're doing! Please email us high quality photos of your sets and we will share them on our website and social media accounts.
OVER 680 REVIEWS: Thank you to everyone who takes the time to leave feedback, it helps us do our job better and to know when we're delivering the best service possible. We also really appreciate google reviews, as well as recommendations on Facebook :)
Check out the latest installment of Heroes of WWII...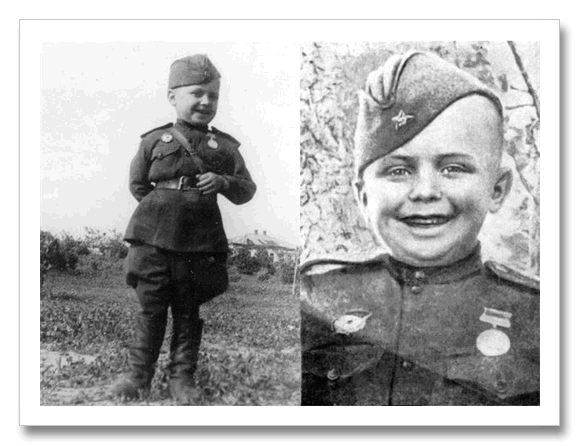 ---