Meet The BrickTanks Team
Brick Tanks……who are we and what do we do?
But first, who is Cobi?
If you're on this page you probably already know exactly what we offer, but if, through the mysteries of the internet, you landed here and haven't the foggiest who or what Cobi is, let us tell you.


Cobi is a Polish manufacturer of military themed brick/block building sets, all of which are compatible with Lego. What makes Cobi the king among military-themed brick set manufacturers, aside from their focus on quality, historical accuracy, they continue to up their game year on year with pad printing and new parts all whilst maintaining high EU quality standards.


With COBI it's all about tanks, planes, warships and more tanks. Not only that but many die hard Lego fans that dared to take a walk on the dark side and tried Cobi (sshhhh…we won't tell if you don't) are blown away by the quality of the sets and attention to detail… it's all about the detail folks.


If you don't believe us, check out the review by the legendary Dr. Jake over on YouTube - link at the bottom of the page so we don't distract you from getting the full BrickTanks story first…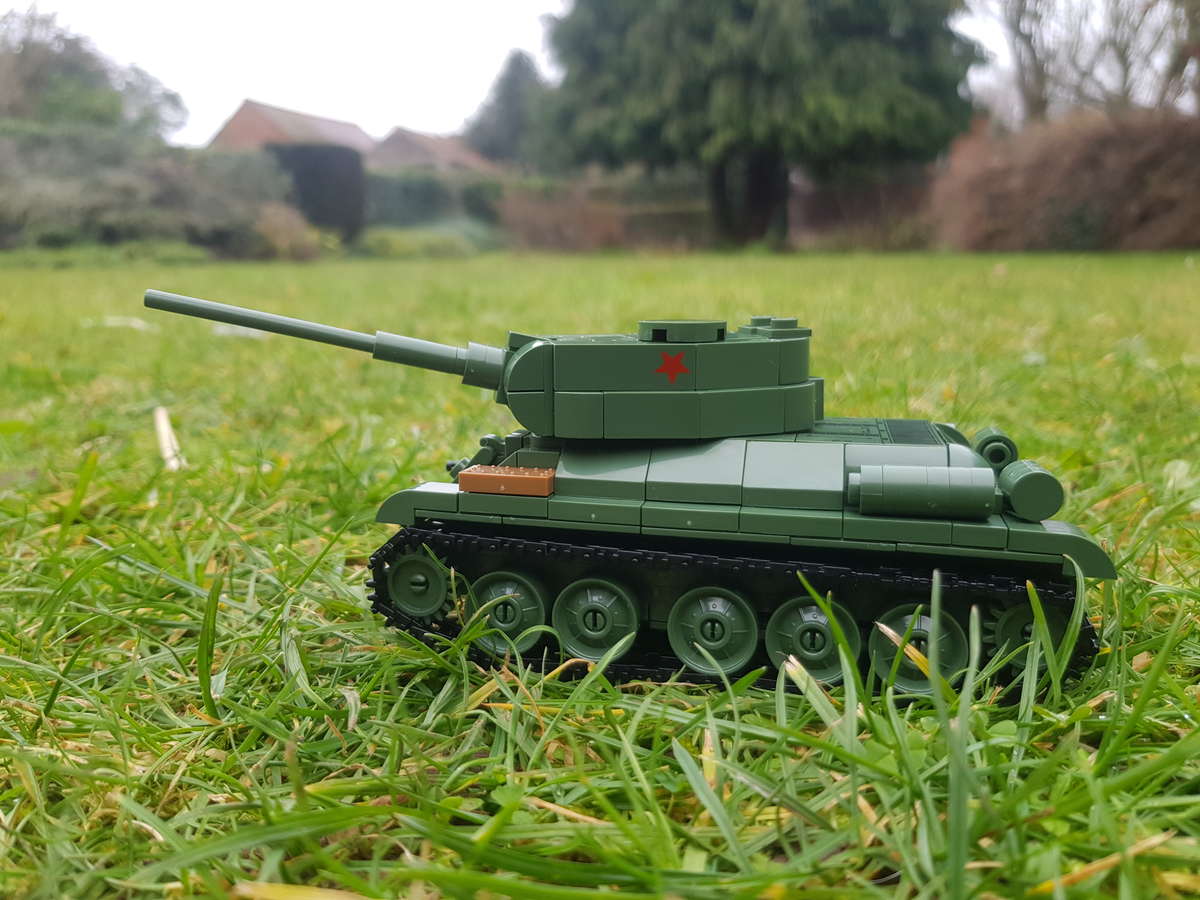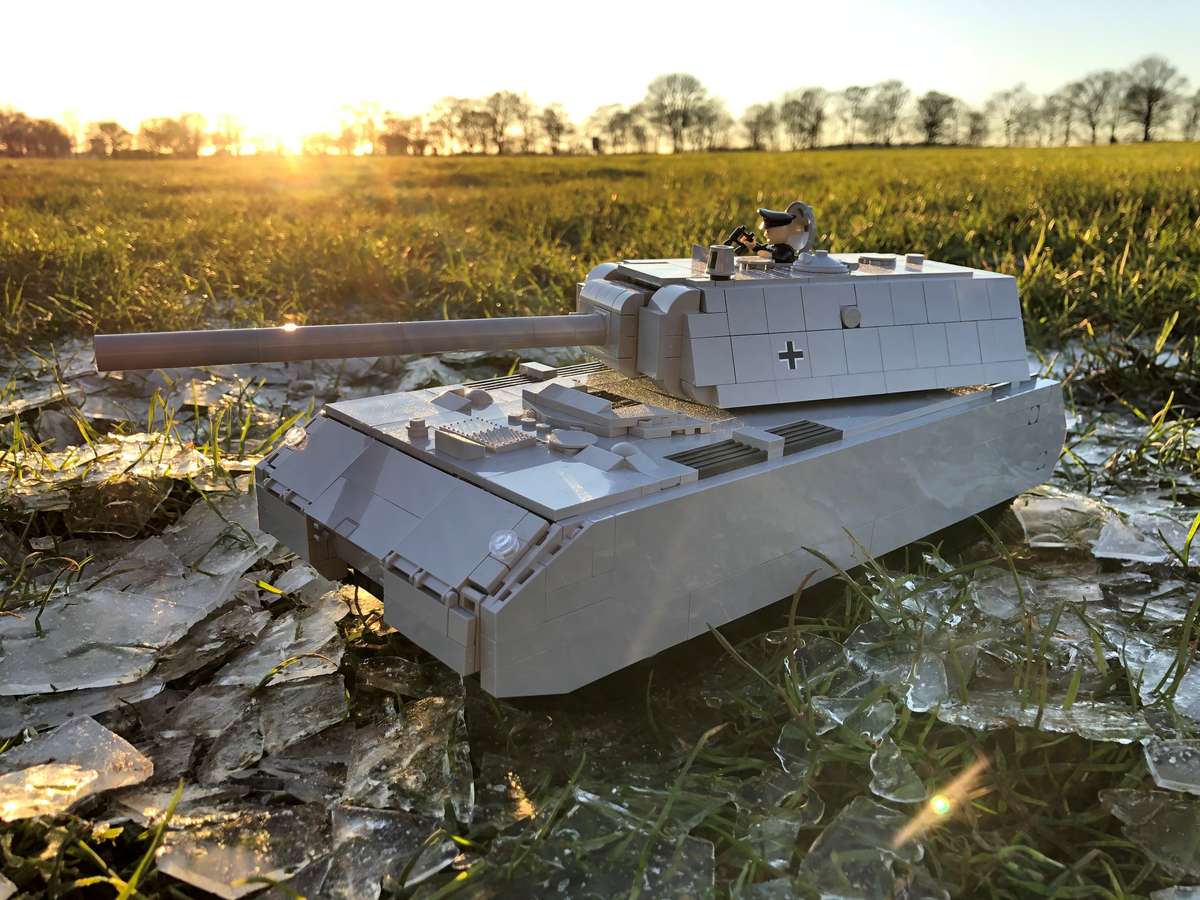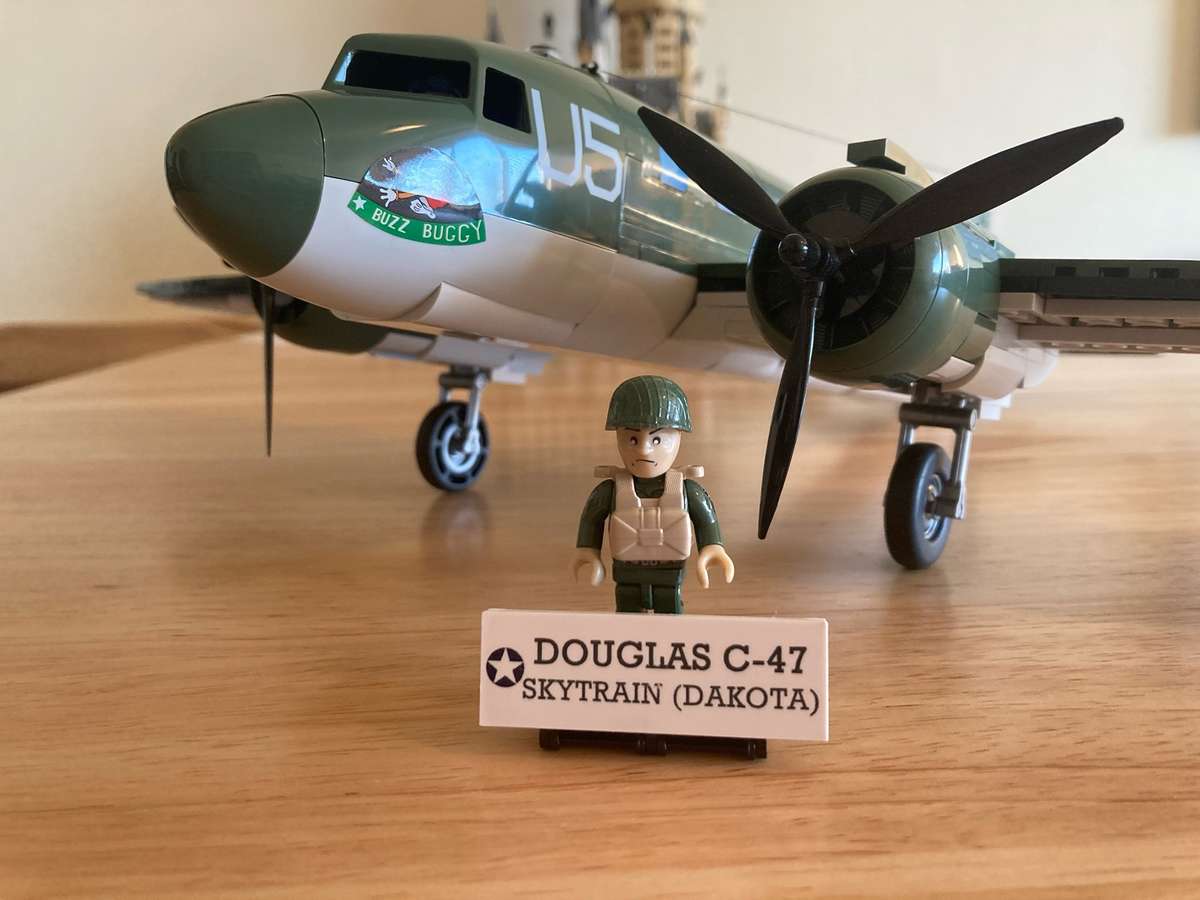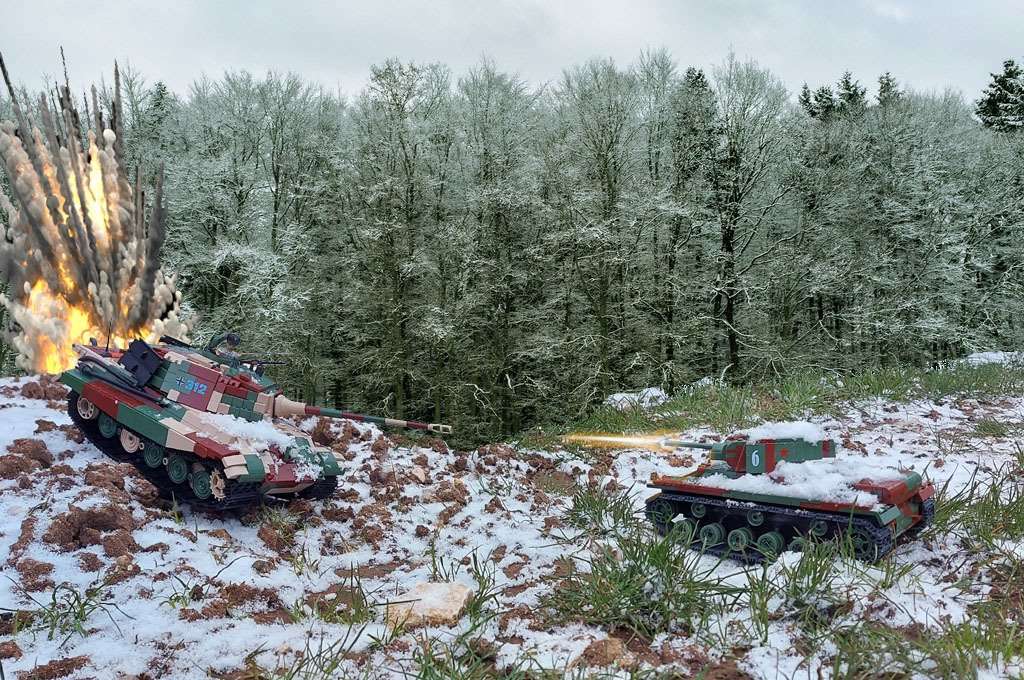 Before we kick start the story of Brick Tanks, let's talk about YOU
Who buys Cobi sets? To be honest, a surprisingly wide range of people from wives and mothers to fathers and grandfathers that appreciate Lego type products, coupled with an appreciation of military history.

From young children tackling the smaller sets under the watchful eye of their parents, to adults of a wide range of ages taking on the bigger tanks, planes and warships. Who wouldn't love to spend an hour or so assembling a military Cobi model that looks just like the real thing?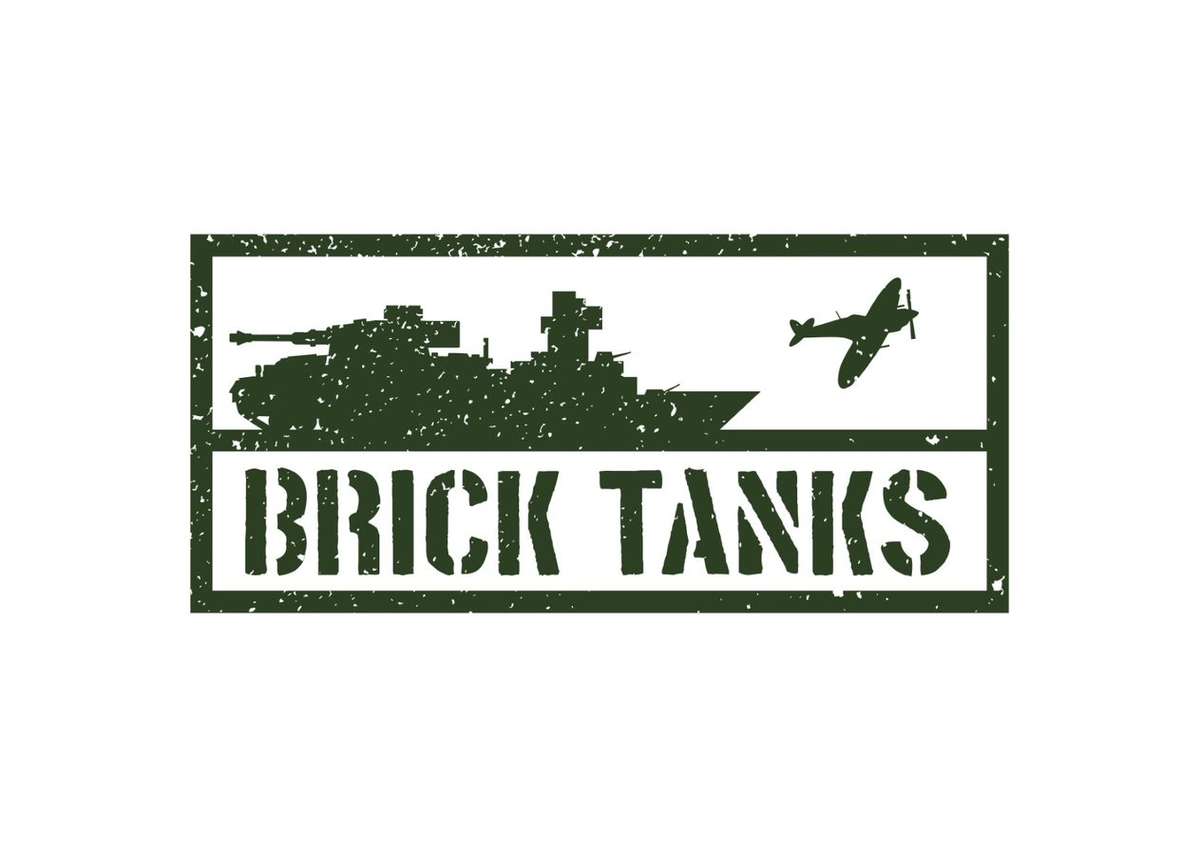 So enough of the talk, what about Brick Tanks?
BrickTanks is the only UK-based website dedicated to selling COBI military brick construction kits. Co-owned by Neil and Zoë Basil, it was founded in 2016.
As well as offering every COBI military set available (yes, even the less popular models that larger retailers are less likely to stock), we aim to provide first class customer service, be competitive on price, provide superfast and well-packaged orders. And be the first to stock new sets in the UK, all while building a thriving community of military vehicle enthusiasts who share a love of COBI sets.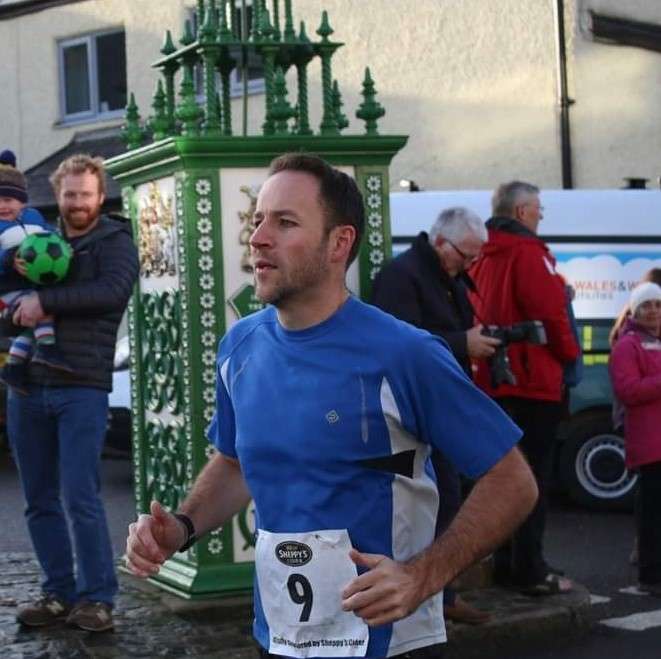 Neil founded BrickTanks in 2016 as a hobby business alongside his NHS delivery business Patient Choice. 

Neil enjoys trail running, building furniture out of pallets (read collecting pallets) and buying gadgets that he probably doesn't need.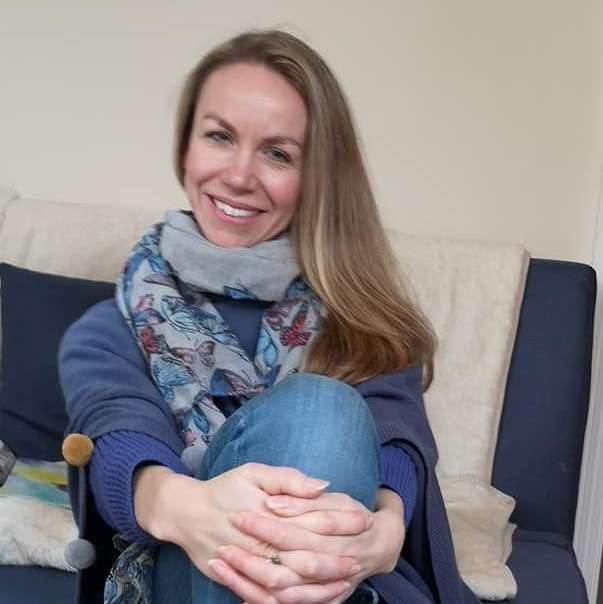 Zoë took over running BrickTanks in 2018 after previously working as a reporter and later as a hypnotherapist (don't look into her eyes or you might end up buying too many sets!). 

Zoë enjoys dancing in the kitchen, walking her dog and watching cheesy Netflix shows like Cobra Kai (as she is a bit of a secret ninja herself).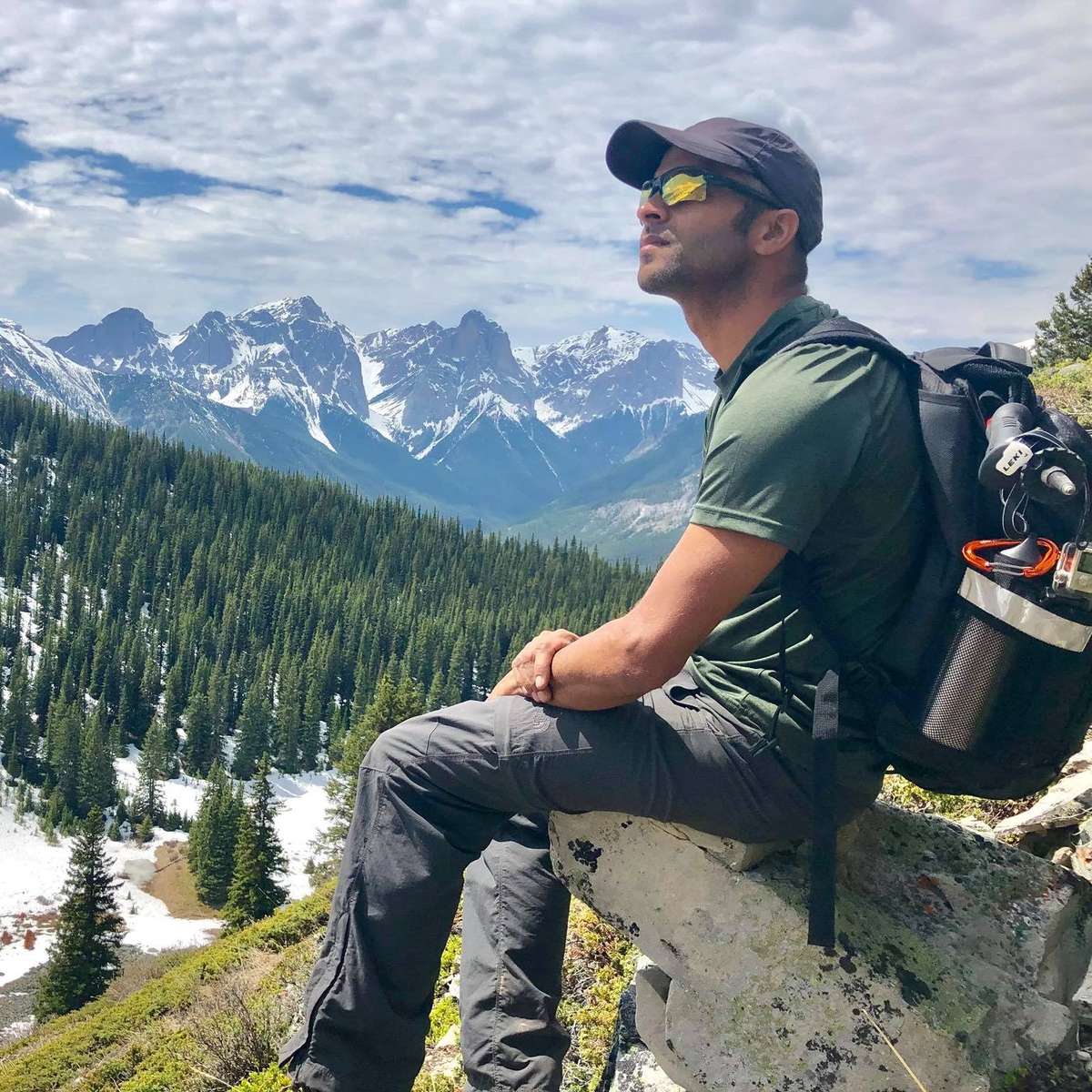 James joined us in December 2020, after moving back to the UK from Thailand where he owned a bike tour company. 

James is our resident iron man and looks very fetching in his leggings and high vis when cycling to work! He also enjoys catering for the BrickTanks team with his incredible vegan dishes.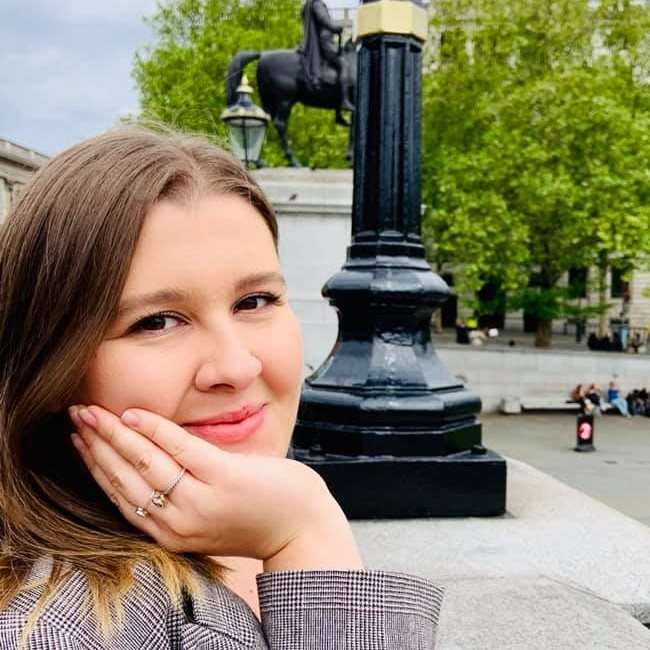 Amelia started in January 2021 and what she lacks in tank knowledge she makes up for in enthusiasm! Amelia previously studied fashion design then worked for a jewellery company. 

Amelia's past times include browsing for vintage furniture she has no room for and collecting records.