Meet The BrickTanks Team
Who are BrickTanks?
BrickTanks was founded in 2016 by Neil Basil as a hobby business, alongside his NHS delivery business Patient Choice, after discovering the incredible COBI kits during a visit to Bovington Tank Museum. Zoë Basil took over running BrickTanks in 2018 after previously working as a hypnotherapist. And in 2021, James and Amelia joined the team helping Zoë run the business.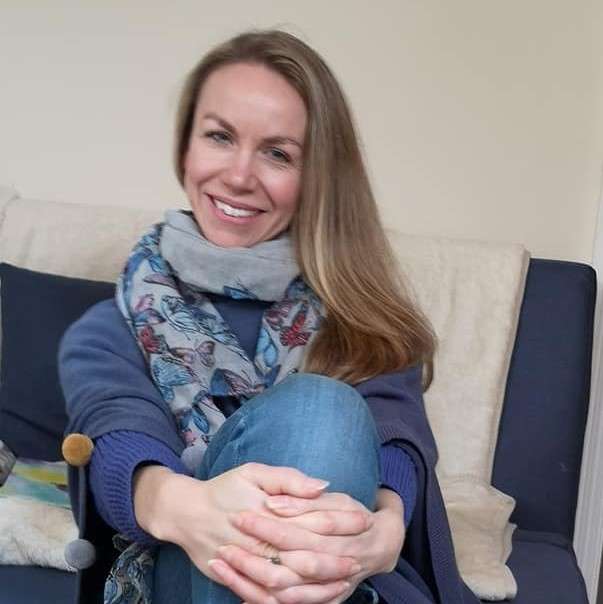 Zoë is the Fearless Leader of BrickTanks! Having previously worked as a reporter then later as a hypnotherapist, just make sure not to look into her eyes or you might end up buying too many sets!

Zoë enjoys dancing in the kitchen, walking her dog and watching cheesy Netflix shows like Cobra Kai (as she is a bit of a secret ninja herself).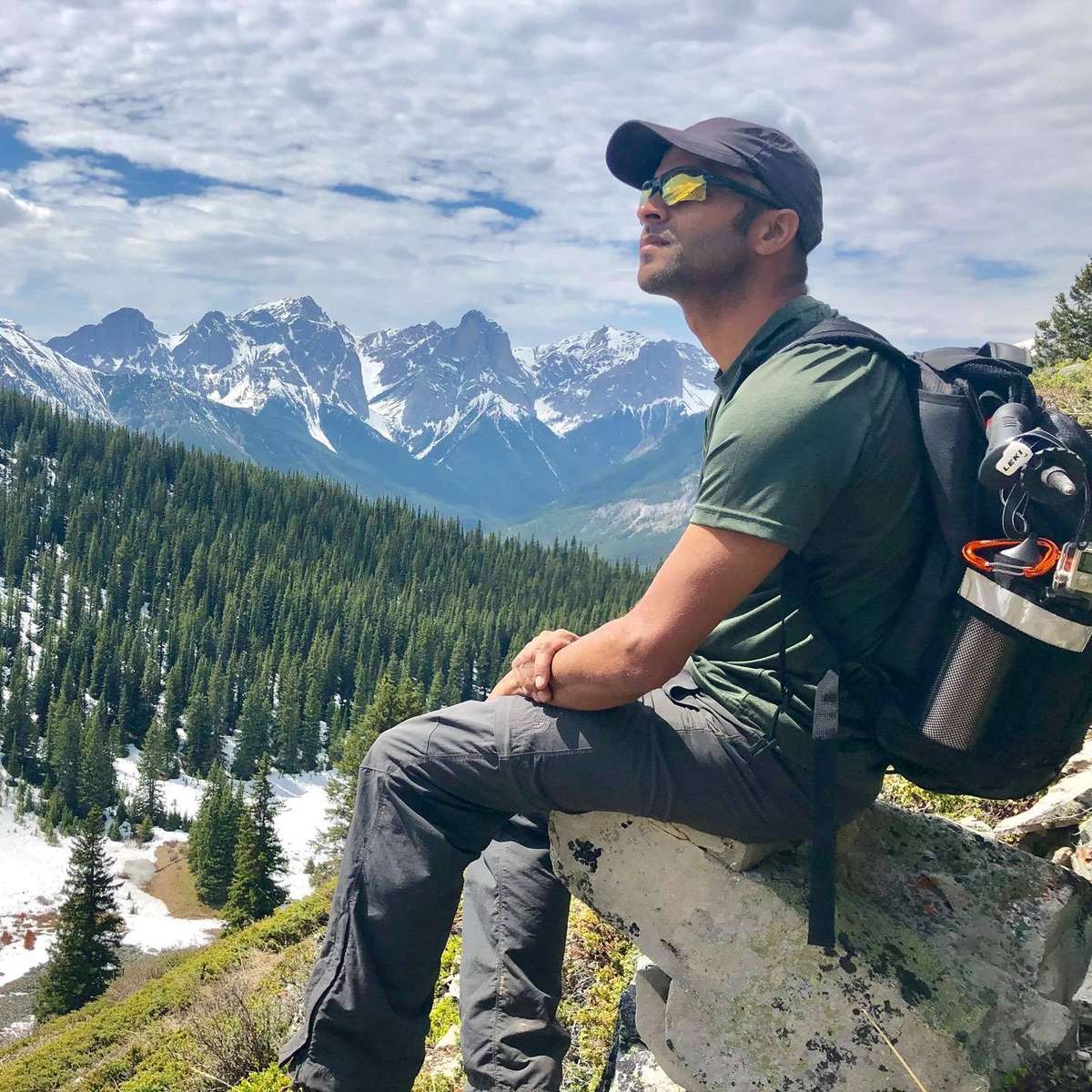 James joined us in December 2020, after moving back to the UK from Thailand where he owned a bike tour company.

James is our resident iron man and looks very fetching in his leggings and high vis when cycling to work! He also enjoys catering for the BrickTanks team with his incredible vegan dishes.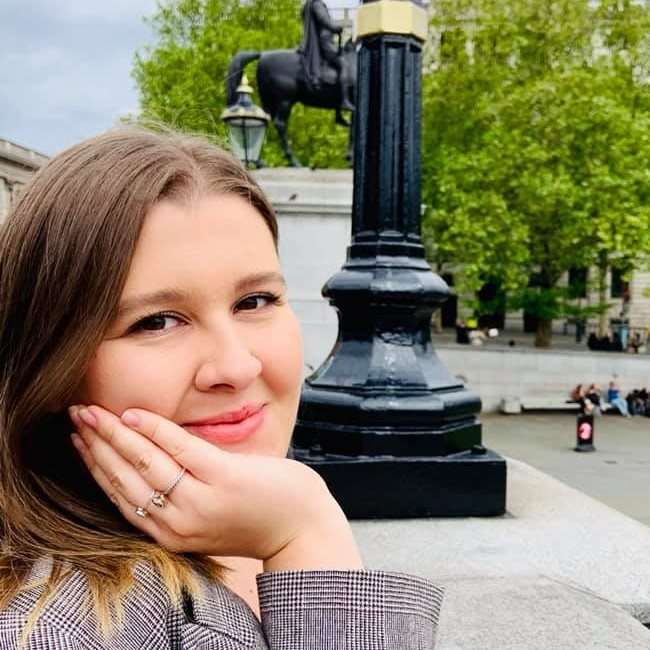 Amelia started in January 2021 and what she lacks in tank knowledge she makes up for in enthusiasm! Amelia previously studied fashion design then worked for a jewellery company.

Amelia's past times include browsing for vintage furniture she has no room for and collecting records.
What do we offer?
If it's a military model and made of bricks we love it! We started initially to stock the complete COBI military range, and after seeing the other brilliant brands on offer we decided to expand our range to Buildarmy and CaDA. We pride ourselves on providing the highest level of customer support possible and always be on the other end of the phone to answer any questions. Our customers rave not only about how excellent the kits are but how fast they are delivered and the high level of customer support.
'BrickTanks has always been first rate in my experience. In my last order there was a problem which I contacted them about, received a response quickly and it was resolved immediately. Thank you & well done to the team.' - Steve B.
'I have just completed a couple of Cobi kits and they are fantastic, BrickTanks are an amazing company, the range of kits is extensive and customer service is by far one of the best I have ever experienced as nothing is too much trouble. Very happy and satisfied customer.' - Ian H.
'Relatively new to Cobi, just received our first order from BrickTanks. What fantastic friendly company I will never go anywhere else. Great selection of sets and parts, great prices, fast free postage and Panzer points a bonus! Vey happy 6 year year old & Dad & Grandad.' - Anthony W.
'A fantastically fun focused team that make BrickTanks. Product knowledge and caring about the customers also adds to my repeat purchasing as I know that after many items bought I have never had any reason to complain. Carry on BrickTanks.' - colin t.
Who are BrickTanks' customers?
To be honest, a surprisingly wide range of people from wives and mothers to fathers and grandfathers, appreciate Lego type products, coupled with an appreciation of military history.

From young children tackling the smaller sets under the watchful eye of their parents to adults of a wide range of ages taking on the bigger tanks, planes and warships. Who wouldn't love to spend an hour or so assembling a military model that looks just like the real thing?