Apply to be a BrickTanks Affilate Marketeer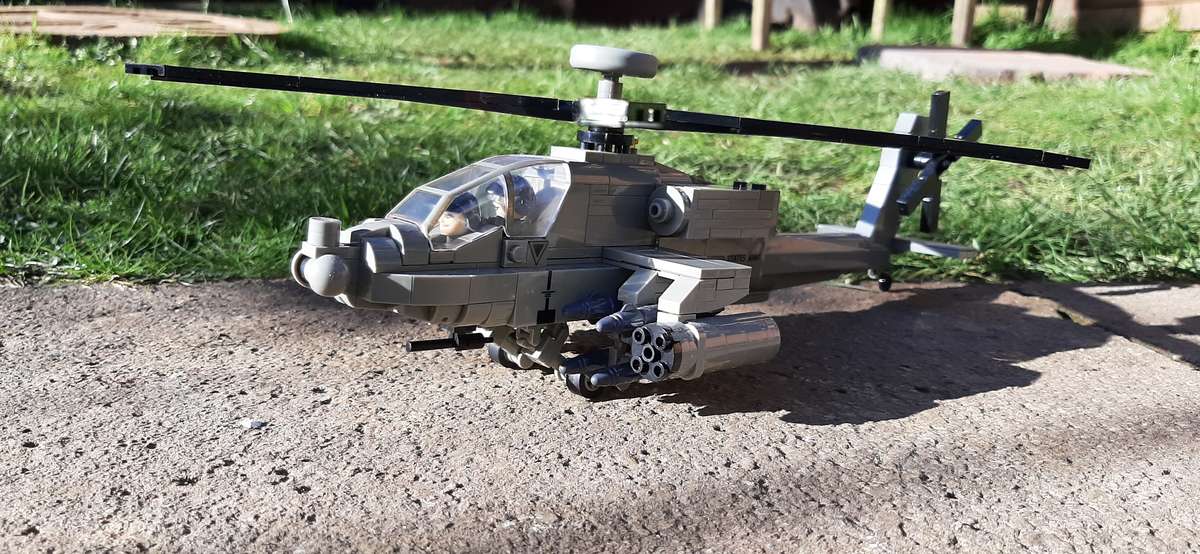 Consider yourself a bit of an expert on brick building models?
Have plenty of experience building Cobi, Lego and other brands of models?
Think you can create unique and knowledgeable content reviewing Cobi models with honest opinions about the quality of the models when compared to other brands?
Already have a YouTube channel, Blog, or other social media channel doing reviews of other products and think Cobi model reviews would appeal to your audience?
Then apply to be a BrickTanks Affiliate Marketeer
How it works:
Apply by sending us an email or a video explaining a little bit about yourself, your knowledge of Cobi, Lego or other Brick Building models. If you have an interest in military history, tell us about that.
Include links to any social media channels where you have already reviewed other products.
Be unique, add your own style and personality to your application, this shows us you are likely to create some interesting video reviews of Cobi products.
If you are selected to be an official Brick Tanks affiliate marketeer, we will provide you with a unique affiliate link. Any of your viewers that use this link will get a 5% discount on their purchase and you will earn a 5% commission from every sale that comes via your link.
If we judge you have a large Social Media following, we may provide you with a Free Cobi model for your review.
If you are an up and coming YouTuber, Blogger, Social media Influencer with a small following, you will need to purchase the Cobi model for your video review.
It really is that simple.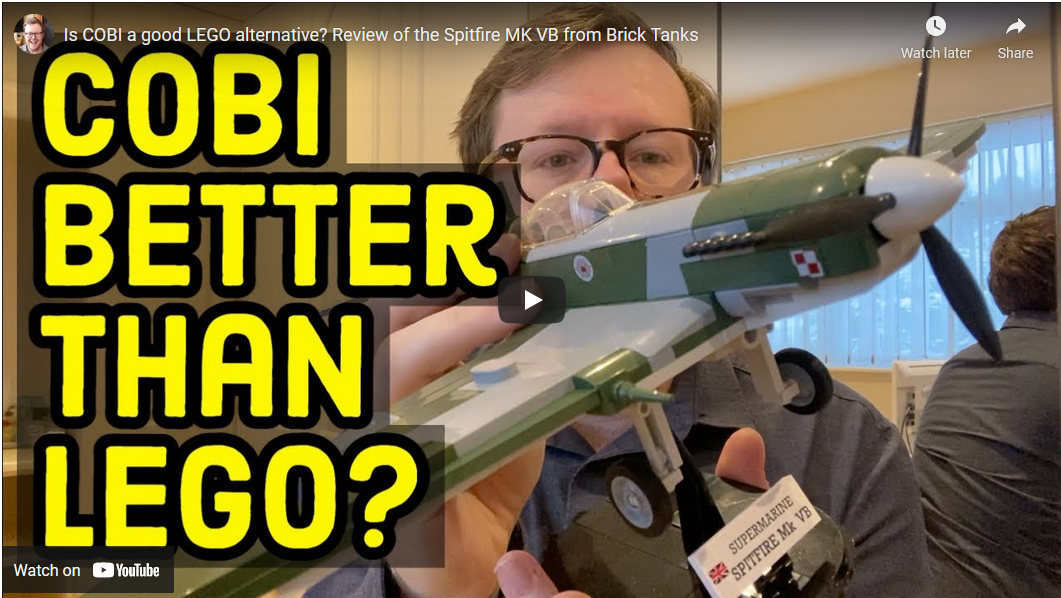 Check out a few reviews from other Influencers...Link below