What the BrickTanks team are watching
Hiya!

As the weather is supposed to be appalling this weekend we thought we'd give you some of our favourite military documentaries and films. Check them out below!

- Amelia 😊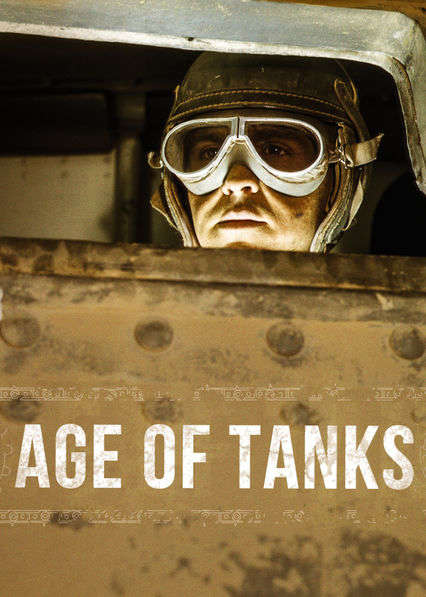 Age Of Tanks - Netflix
'The history of the powerful weapon on land, the tank. Covers its entire history, from paper designs of the early-1900s to the beasts of the present day.'

The history of military tanks unfolds in a documentary series that traces their role in history and geopolitics from World War I to the 21st century.

Available to stream on Netflix.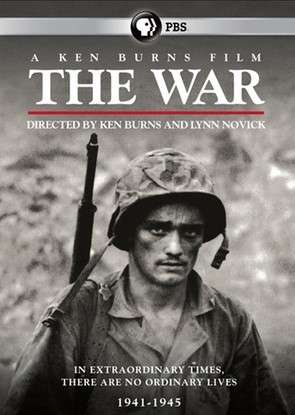 The War: A Ken Burns Film - Amazon Prime
Explore the history and horror of World War II from an American perspective by following the fortunes of so-called ordinary men and women who became caught up in one of the greatest cataclysms in human history. The
program was produced by American filmmakers Ken Burns and Lynn Novick, written by Geoffrey Ward, and narrated primarily by Keith David.

Available to stream on Amazon Prime.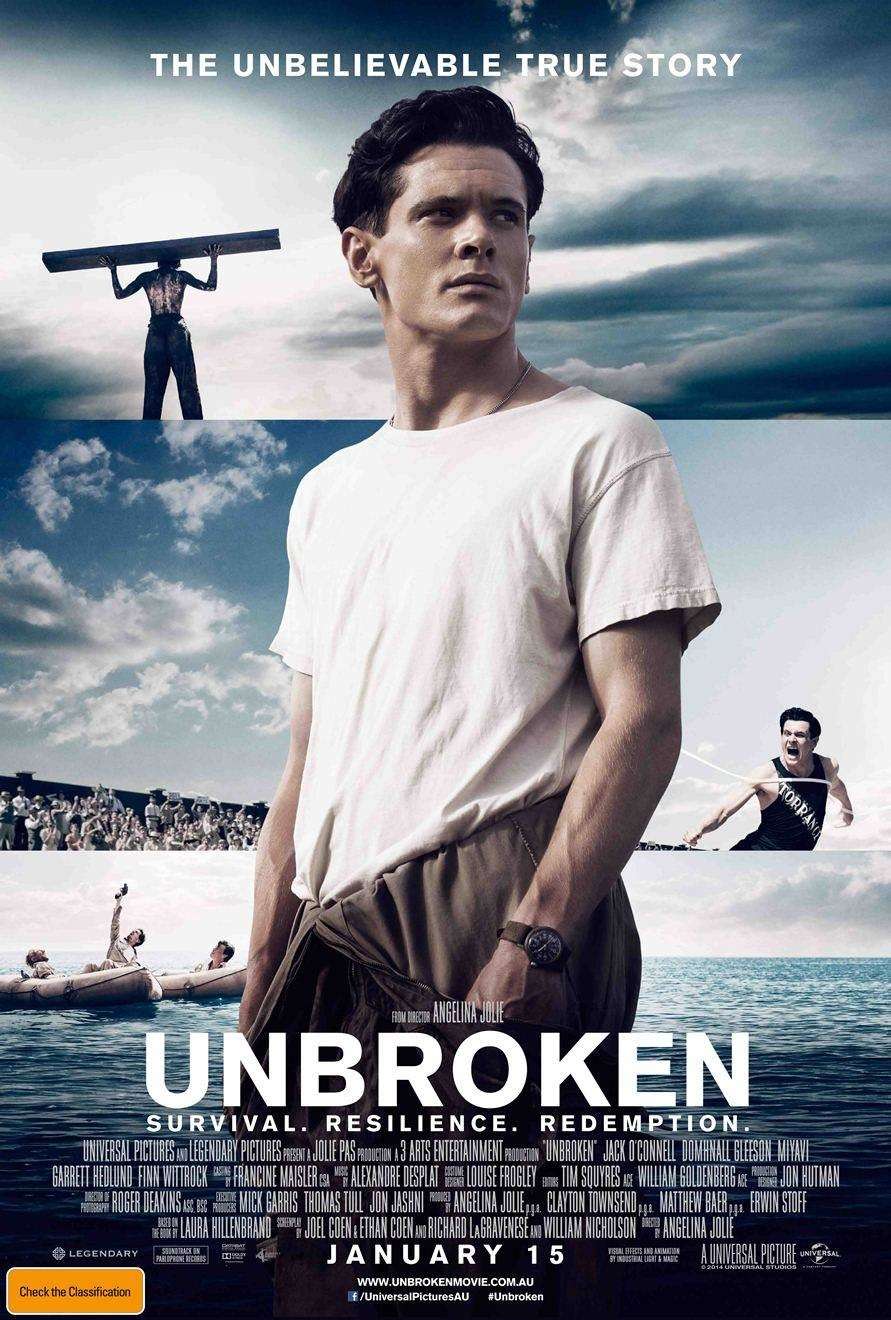 Unbroken - Netflix
Olympic track star Louis Zamperini becomes a pilot during World War II and endures a brutal struggle for survival when he is captured by the Japanese.

Based on the real-life story of Louis Zamperini written by Laura Hillenbrand, this is a must-see. It was also Angelina Jolie's directorial debut.

Available to stream on Netflix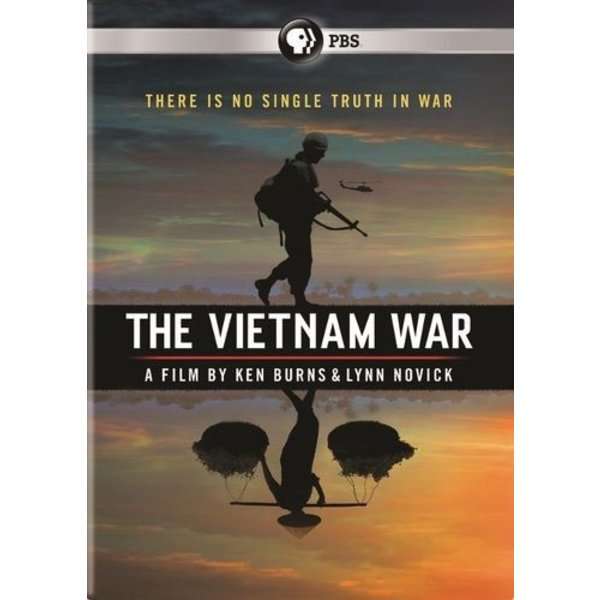 The Vietnam War: A Film by Ken Burns and Lynn No
- Amazon Prime
Ken Burns and Lynn Novick's ten-part documentary series, THE VIETNAM WAR, tells the epic story of one of the most consequential, divisive, and controversial events in American history. Not edited for television.

Available to stream on Amazon Prime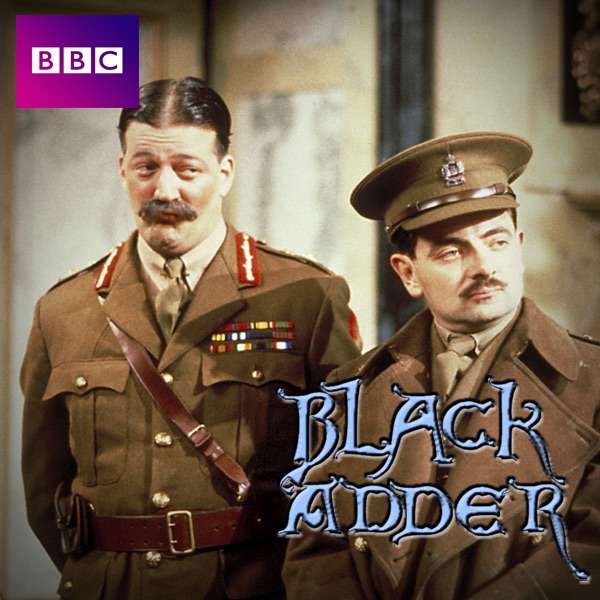 Blackadder Goes Fourth - Amazon Prime and BritBox
A little more light hearted than our other picks!

The series placed the recurring characters of Blackadder, Baldrick, and George in a trench in Flanders during World War I, and followed their various doomed attempts to escape from the trenches to avoid death under the misguided command of General Melchett. The series references famous people of the time and criticises the British Army's leadership during the campaign.

Available to stream on Amazon Prime and BritBox
Let us know your favourite military history films and series' in the comments below!
---
4 comments