What COBI Set do You Want to See Next? + New Sets for March/April!
Hi there!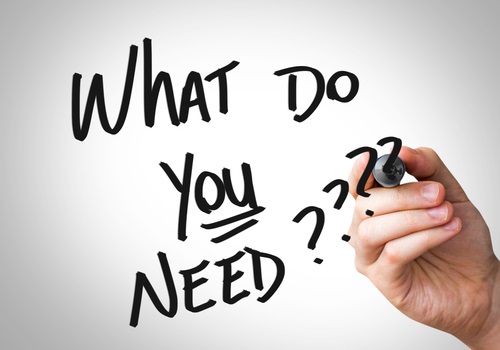 Please help us compile a list of potential set suggestions for Cobi to consider for 2020/21. So please share this update however and wherever you can, and especially on social media - thank you in advance!
Please drop us a line at admin@bricktanks.co.uk (with subject line: COBI Set Suggestions for 2020) with your COBI set wishlist and we'll compile all the answers into a grand list to present to Cobi at the end of this month. We'll also share the results with you in a future update.
New and returning sets in March & April (latest update from Cobi):
We will announce in the next BrickTanks update when pre-orders for these sets will open:
5700 - Panzerknacker (on order)
2474A  - Panzer I Ausf B (on order)
5512 - Supermarine Spitfire (mid-March)
4813 - Vehicle and Personnel Higgins Boat (end of March)
2486A - Rudy 102 T-34/85 (end of March)
3081 - WoW Battleship Bismarck (end of March)
4809 - Historical Collection Battleship Tirpitz (beginning of April)
4810 - Historical Collection Battleship Bismarck (early-mid April)
2982 - Sturmpanzerwagen A7V Tank (mid-April)
2617 - Panzer Baukasten (mid-April)
*Please note that some of the images above may not be of the correct version.
Thanks for browsing and, as always, we welcome ALL feedback regarding our COBI sets and/or BrickTanks :)
Very best wishes
Neil and Zoe
---
2 comments