Q&A with Maciej Szymanski: CaDA Masters series designer
Hi! Please introduce yourself to the BrickTanks customers, what is your role within CaDA Double Eagle? How did you begin designing? Do you have a product design background?
Hello. My name is Maciej Szymanski and I've designed a few models for CaDA Double Eagle's Master Series. I guess my romance with bricks started just like everybody else's: in childhood. Except that it stayed with me as a lifetime hobby. Some people paint, some people sculpt and I decided to use plastic bricks to express myself. Which is harder, by the way, due to a severely limited pallette. I do not have a product design background; I'm a sociologist by education and a book translator by trade.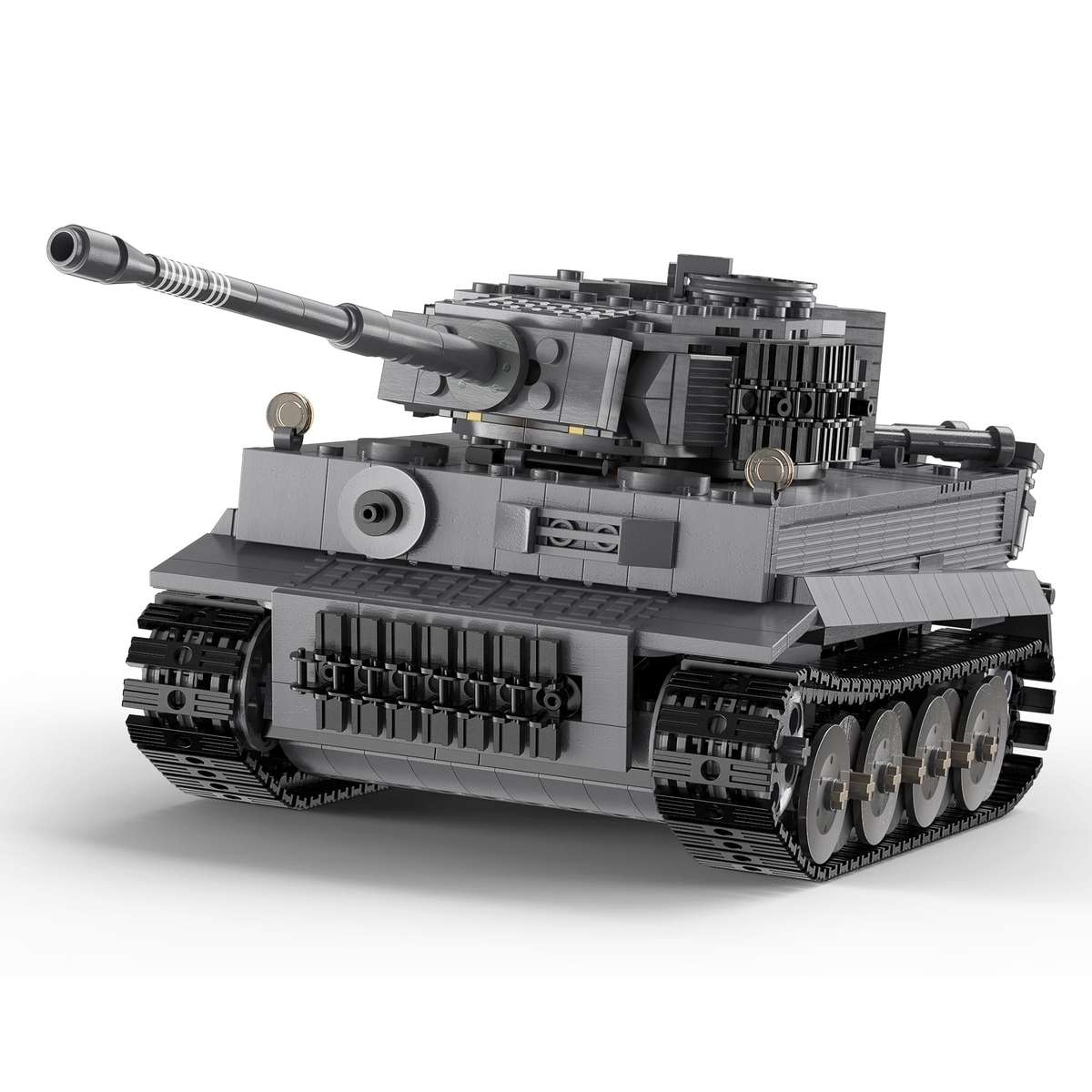 What first inspired your interest in military history/vehicles?
I suppose history is Poland's national sport. And since, unfortunately, our history is mostly a military history, my interest in WWII tanks is not that surprising.
What are the first steps you take when creating a model?
First of all, I choose an object that I really like. The criteria of that "liking" may be a little surprising at times. In Soviet T-34/85's case it's all about the aesthetics, for instance. I just love the silhouette of that crude tank. German Panther, on the other hand, was a mechanical work of art (somewhat undercooked at the beginning, but improved later) and I really respect that. So much so that I gave my model a front wheel drive, just like in the real thing, which is rather tricky in such small brick models. Then, of course, I search for technical information, blueprints and photos of the chosen machine. After that, it's time to decide: which mechanisms may be squeezed into the scale model? Which techniques should I use for particular parts of the model? Should I sacrifice certain shapes/functions or convince CaDA to produce the parts that would solve the problem? And then the fun begins :) .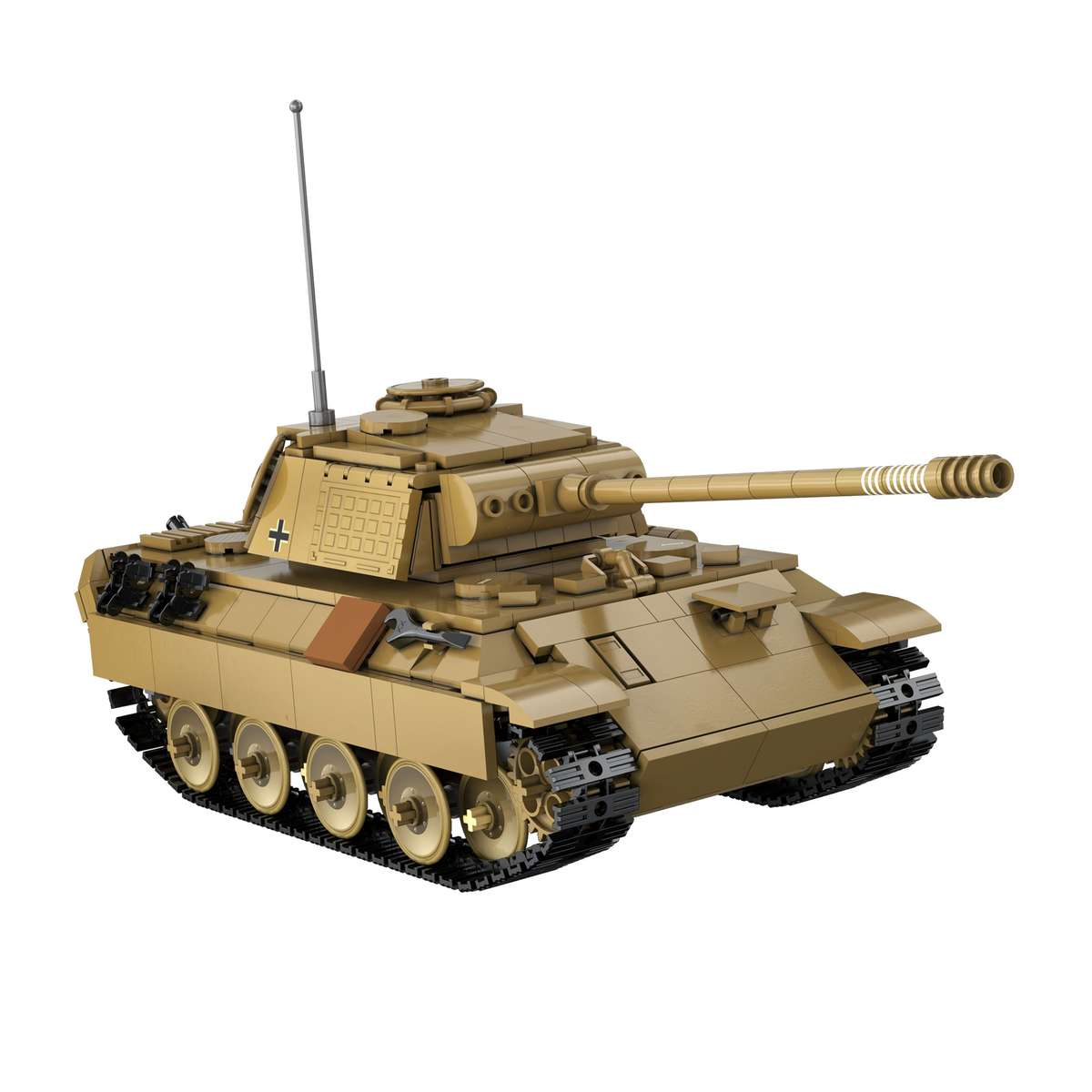 If you could invite a famous military figure (dead or alive) to dinner, who would it be and why?
I would invite Adolf Hitler in early 1920's and mortally stab him with a fork. But on a more positive note, I think I would invite general Stanislaw Sosabowski (pictured below), who - among other things - led his brigade of Polish paratroopers during the Market Garden operation in September 1944. Unjustly scapegoated by the British in the aftermath, he spent most of his post-war life as factory worker in UK. I do not suppose a single dinner is what wartime heroes deserve for their deeds but it would be a great opportunity to tell the general that history judged him fairly after all those years.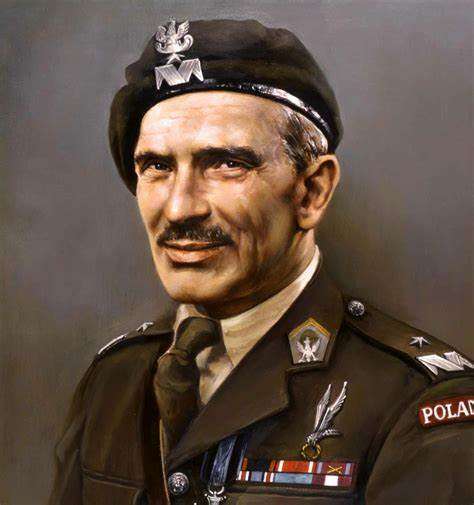 What is your favourite model that you've created and why?
Tough question. But if we limit the choice to the models already issued by CaDA, I think I'd pick the Goliath Bulldozer. It is huge, has all the cool functions of a real construction machine and looks far more realistic than any other brick-built bulldozer available on the market. Plus it is a true treasure chest in terms of electric/electronic parts it contains.
What other types of brick built RC models have you created (non-military)?
As I mentioned, beside minifig scale military models I also design 1:13 scale models of construction equipment. As a kid, I had a huge construction site just outside of my windows and I would often spend hours just watching those heavy machines in silent awe. My other life-long hobby is Star Wars universe and if you really want to know how much I love it, just google "dmaclego Endor Project".
How long does it take to create a model from design board to production line?
On my part - it is around two months for a small RC tank and at least twice as much for a larger, more complicated model. But then CaDA team takes over, as they have to adapt my building instructions to their standards and prepare the production. The whole process may easily take a year.
Have you created any unique building techniques with your kits? If so what are they?
Usually when you claim to have created a unique building technique, someone will respond: 'But I've seen this one back in 1959!' so you need to be careful. But to mention just a few that I consider really mine, I would probably choose the super-small worm gear assembly I used in T-34 and a long 1x2 panel strip that I use to create neat angled surfaces (see my Goliath Bulldozer, X-wing fighter etc.)
What new kits do you have in the pipeline for the remainder of 2022?
Sorry, I can not tell you that. Let's just say that I submitted two more models to CaDA. Buy my other designs if you want to see those two in production rather sooner than later!
What do you do in your spare time?
I really don't have much of that but from time to time I like to play old computer games, my all-time favorite being Crysis series.
Do you listen to music while you work? If so, what do you listen to?
I love music and usually listen to my Spotify playlist, which is a total hodge-podge of styles and époques. You'd find there anything from Kraftwerk to Kate Bush and from Metallica to Miley Cyrus (don't cringe, it's just one song: "Nothing hurts like a heart" ;) ). Sometimes, though, you could see me listening to Vivaldi's Violin Concerto in A Minor (RV356) in endless loop. Or any Star Wars soundtrack. Like I said, a total hodge-podge.
Check out Maciej's video for tip on his Panther tank review!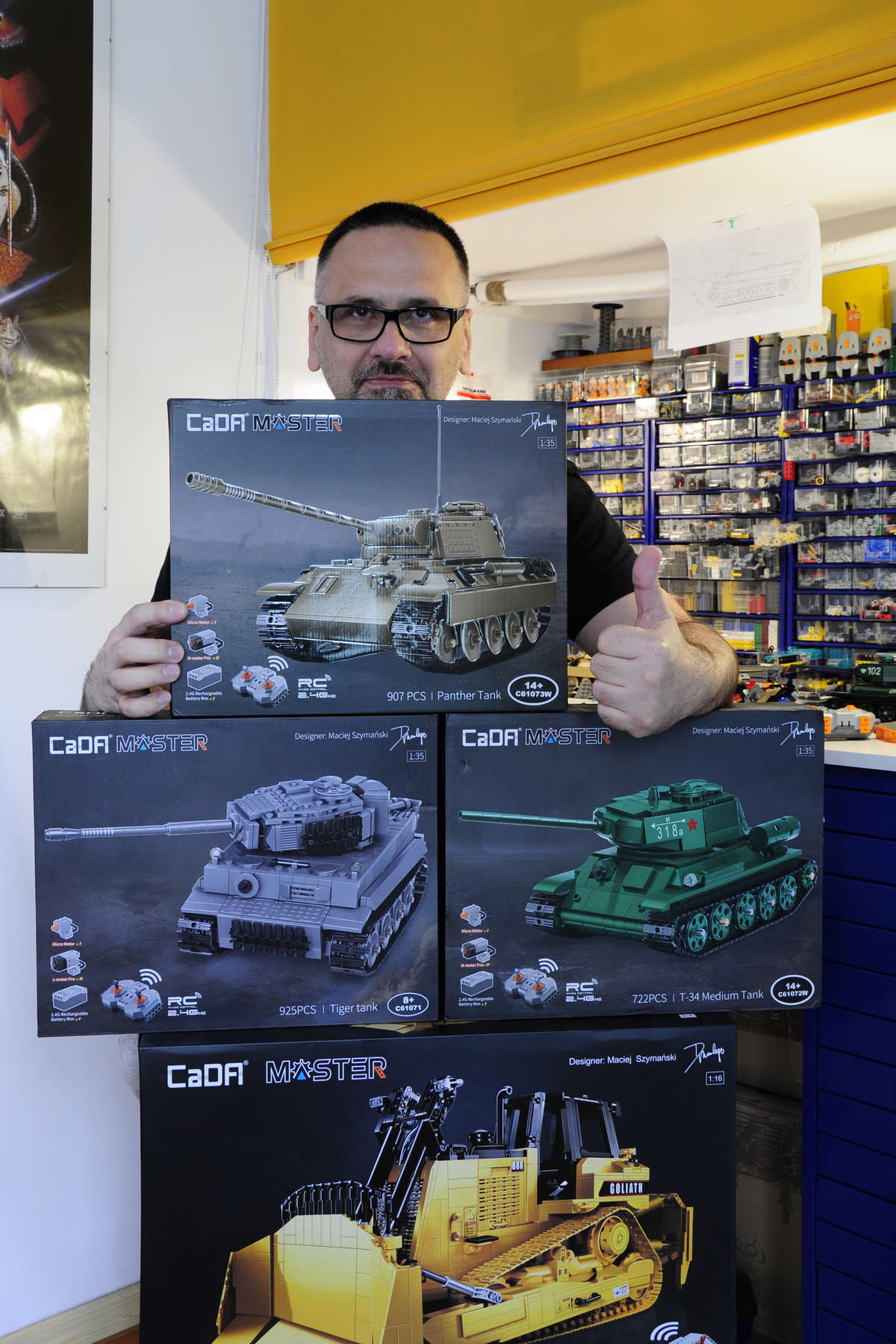 ---
1 comment