Q&A with Dr. Ruibin Zhang from Buildarmy®
As you may have noticed we recently added Buildarmy® products to BrickTanks, these have been very well received and we are excited to see how our collaboration will grow in the future.

If you are still on the fence with this new brand of products then let us introduce you to the designer of these incredible models Dr. Ruibin Zhang!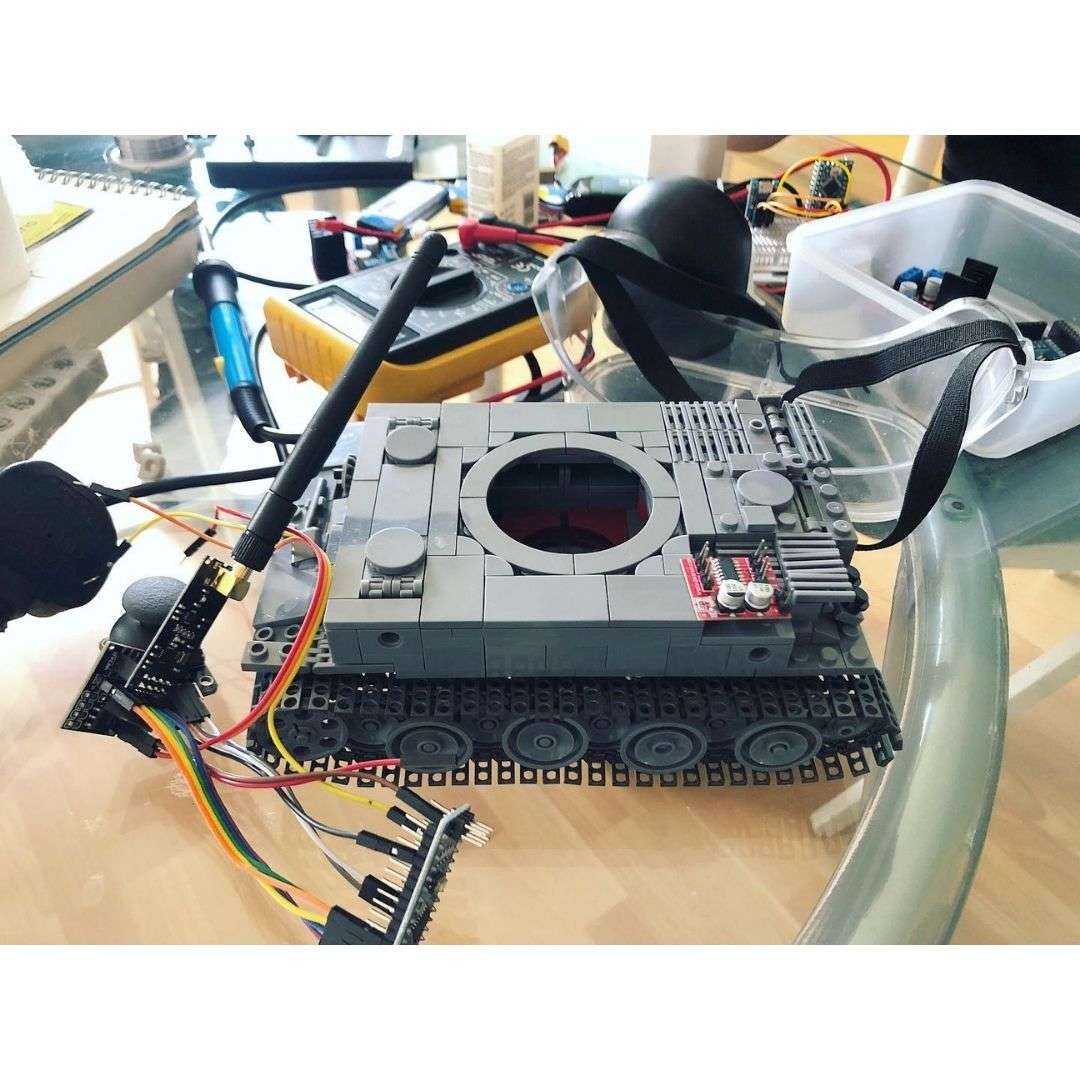 All images courtesy of Buildarmy®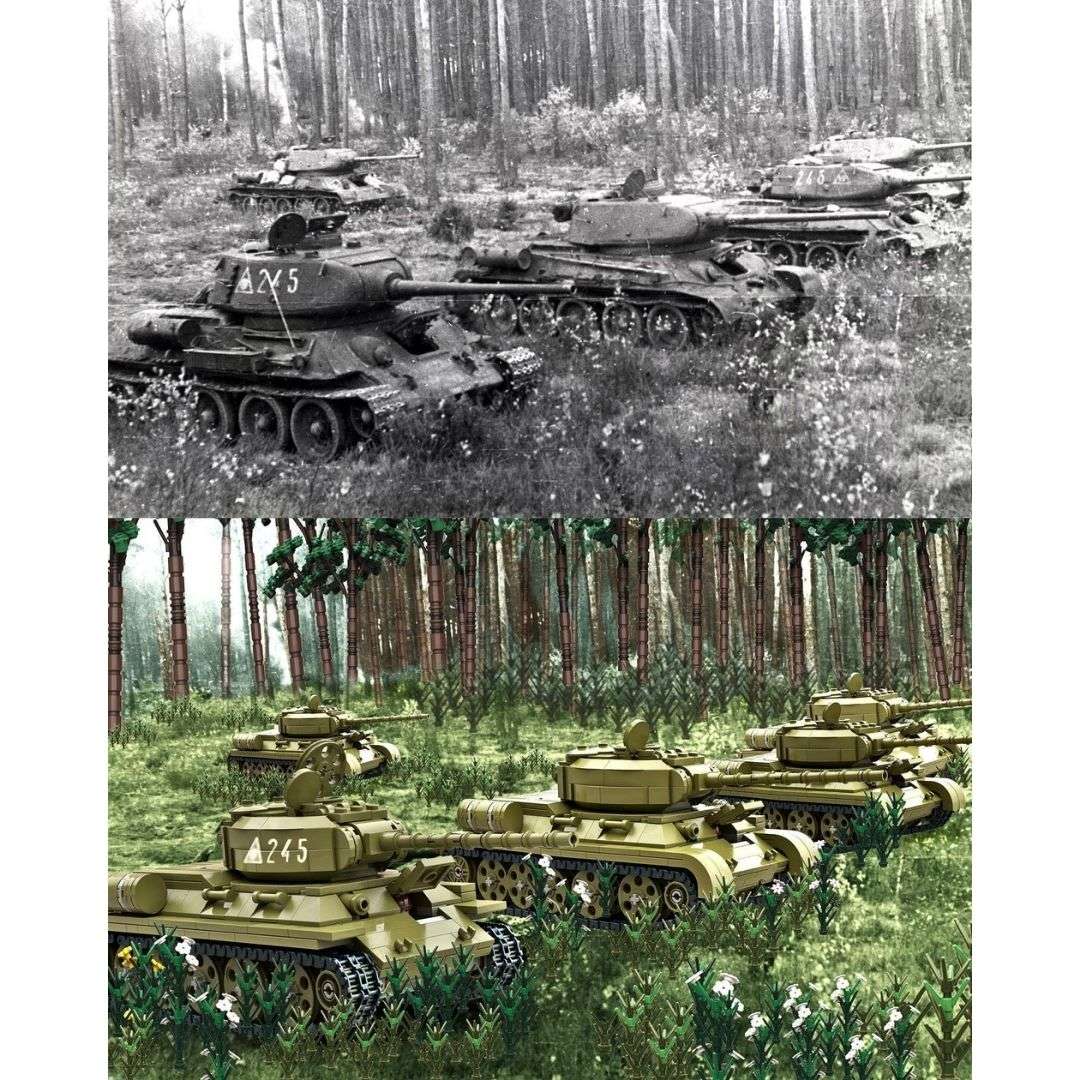 All images courtesy of Buildarmy®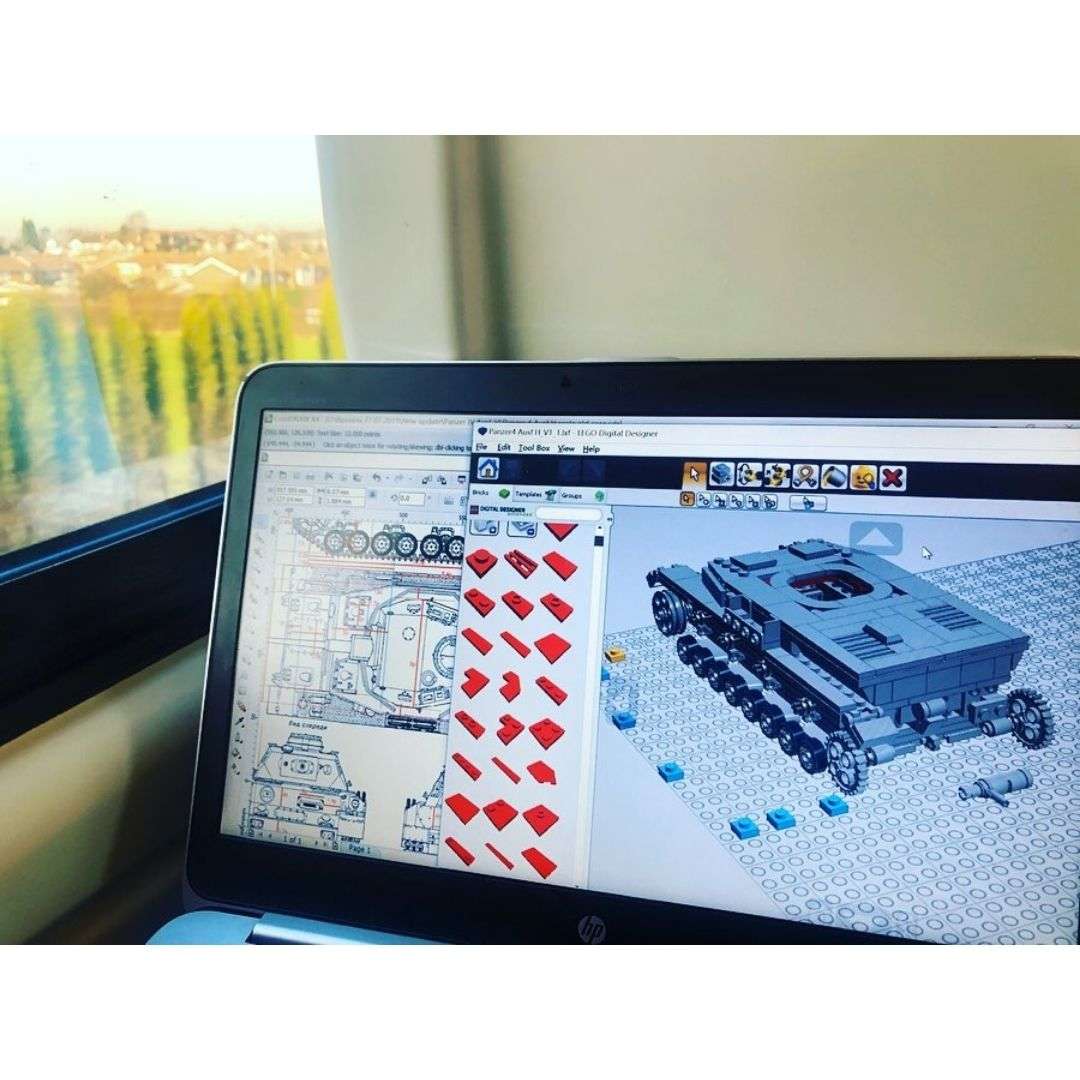 All images courtesy of Buildarmy®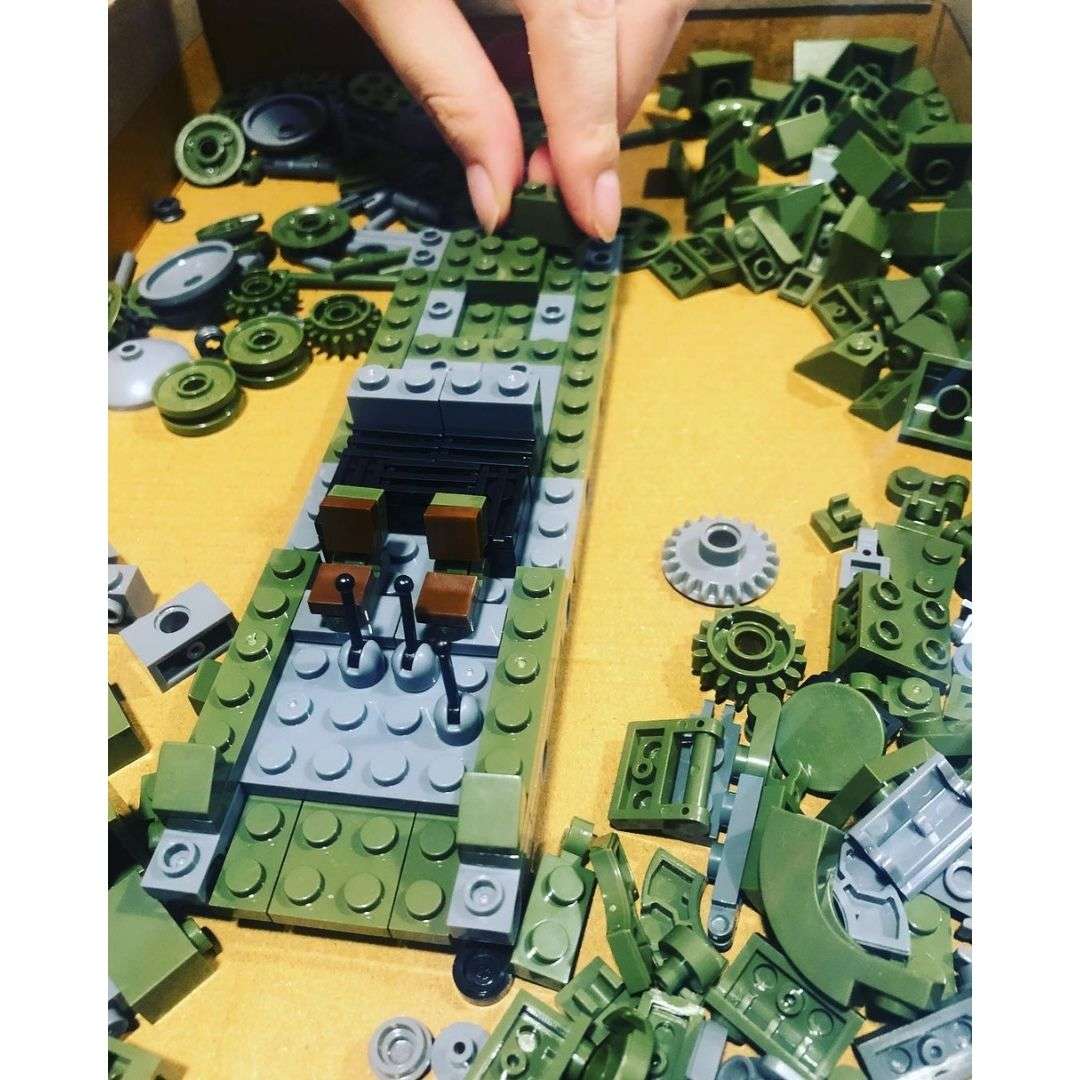 All images courtesy of Buildarmy®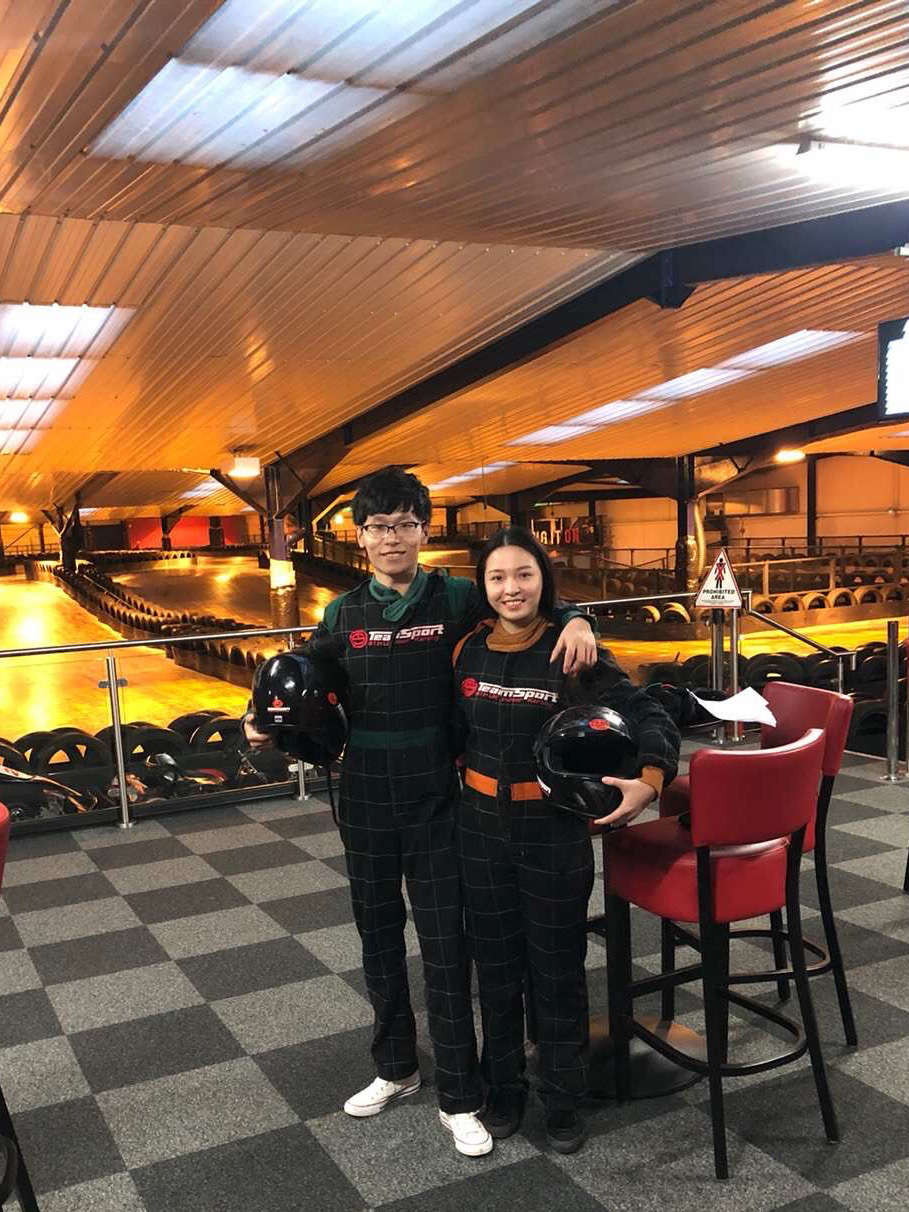 Ruibin and Freda Zhang, the husband and wife team behind Buildarmy
What first inspired your interest in military history/vehicles?
The Tiger 1 tank from some WW2 movies that I watched when I was a kid.


Where did the idea for Buildarmy come from?
Long before I started the business, I've been a Lego fan and I built modern and WW2 armies out of Lego®.


Do you design the models yourself?
Yes. I'm always open for recruiting other designers but haven't met a suitable one yet.

What is your favourite military vehicle?
Tiger 1


Are you planning to make a Lancaster Bomber model anytime soon?
It's in my list but not the shortlist. It could be done next year.


Do you have another job outside of running Buildarmy? If so, what is it?
I'm a scientific researcher in the department of Materials of Sheffield University, studying soft matters such as polymers and liquid crystals.


If you could invite a famous military figure (dead or alive) to dinner, who would it be and why?
Probably Michael Wittmann. I'd love to listen to his war stories and ask his opinion over my panzer tanks.


What's your favourite Buildarmy model and why?
Tiger 1. It is my favourite WW2 vehicle and the model shows the most unique designs that cost me a lot of time to create. For example, the horseshoe shape of the turret, details around the barrel and driver vision port, which match the real thing very well.


How long does it take to create a model from design board to production line?
It depends on the size and complexity of the model, how good I am with it (tank or plane), and the availability of the information of the vehicle such as the pictures and videos of the interior. For example, for a popular medium tank such as the M4 Sherman which has large amount of information on the internet, it takes 1-2 months to finish the digital model, 1-2 month to produce the bricks that we don't have in stock and 1 week to sort the kits.


Do you listen to music while you work? If so, what do you listen to?
I need absolute quietness when I'm designing new models. But I can listen to any music when I do the test building.


What do you do in your spare time?
It may sound funny but creating models in Lego® is my favourite hobby. So sometimes it's difficult to tell if I'm working or playing. I also do boxing, kickboxing and hiking. Before the pandemic I used to travel a lot.


What's next for Buildarmy?
1. Add kits made of Lego® bricks to our product lines.
2. Develop remote-controlled kits.
A few reminders:
PRICE-MATCHING: If you find a Cobi set we stock cheaper and available elsewhere including the equivalent next day P&P, please email us and we'll do our best to price match for you: admin@bricktanks.co.uk
DISCOUNT CODES: When you sign up to a free BrickTanks account you automatically earn Panzer Points which eventually add up to discount codes which you can redeem against future orders. There is also an automatic 10% gift bundle discount applied when you purchase 5 or more smaller sets at less than £15 each.
MISSING PIECES? No problem, we can help!
SALES: Check out our latest SALES!
DISCONTINUED SETS: Don't miss out: double check which sets COBI has informed us they are discontinuing HERE.
EARLY BIRD PRE-ORDERS: Place your super early PRE-ORDERS HERE.
BE PART OF THE COMMUNITY: COBI is still relatively unknown in the UK so please help us spread the word and help ensure we can keep doing what we're doing! Please email us high quality photos of your sets and we will share them on our website and social media accounts.
OVER 680 REVIEWS: Thank you to everyone who takes the time to leave feedback, it helps us do our job better and to know when we're delivering the best service possible. We also really appreciate google reviews, as well as recommendations on Facebook :)
---