NEW BRAND: CaDA motorised brick tanks!
We're pleased to announce that we are now stocking CaDA Double Eagle kits on BrickTanks!
We've started with a select few of the military kits and if proved popular we'll be expanding our offering. Each kit has a powered element included, whether this is powered propellers on the tiltrotor aircraft or all out remote controlled tiger tanks.
One of our customers,
CabbageFace Bricks
, has already built the Tiger Tank and kindly sent us some pictures of the finished product. Check them out below!
We're really keen to hear what you think of these kits, so if you have purchased and built one please do leave a review on the product pages and send us your photos and videos!
Shop CaDA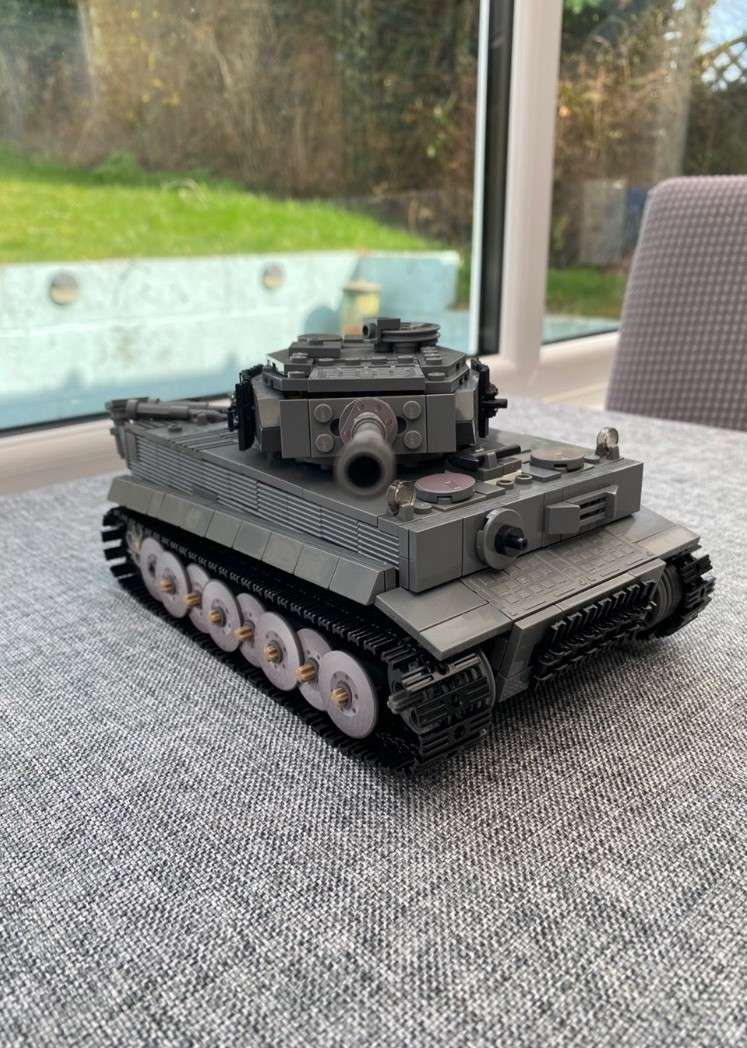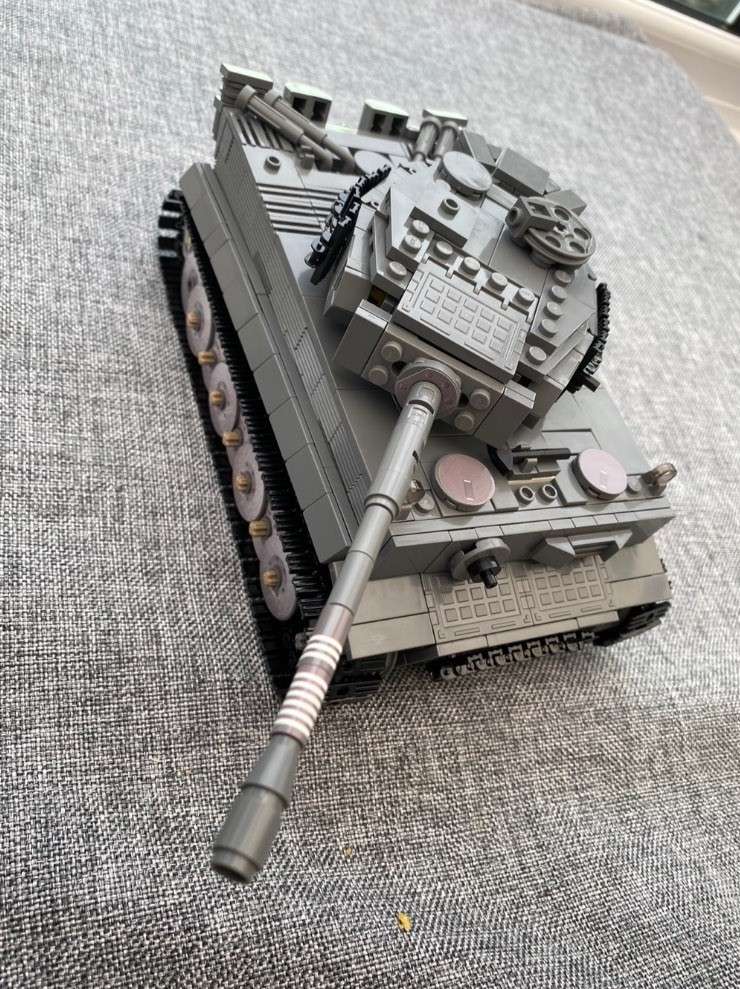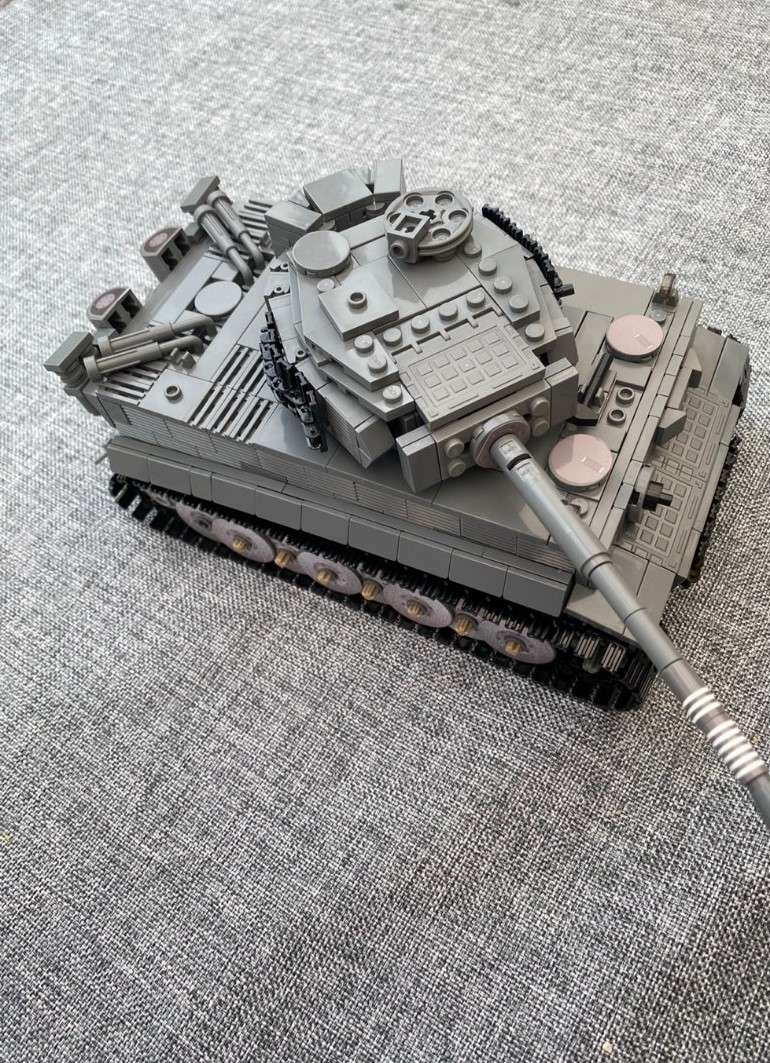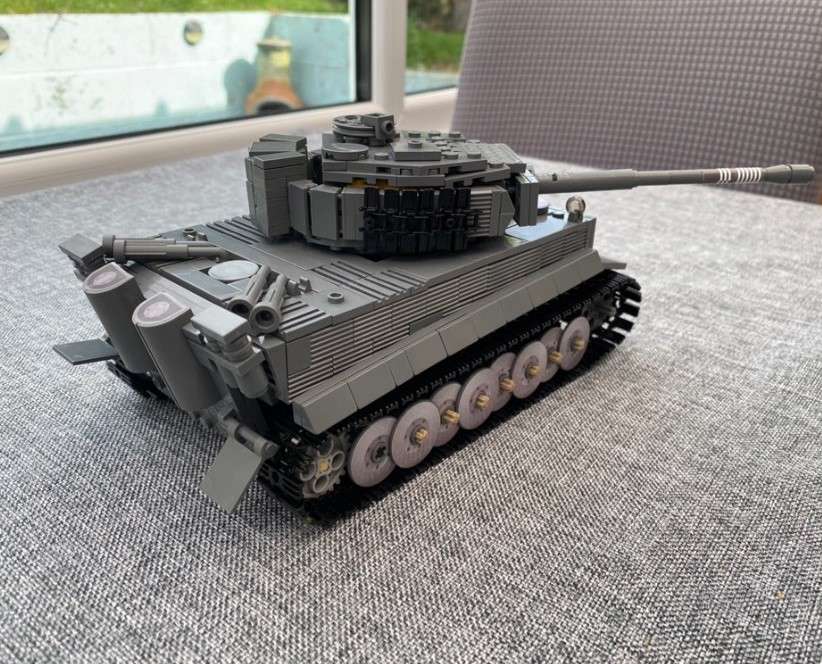 A few reminders:
PRICE-MATCHING: If you find a Cobi set we stock cheaper and available elsewhere including the equivalent next day P&P, please email us and we'll do our best to price match for you: admin@bricktanks.co.uk
DISCOUNT CODES: When you sign up to a free BrickTanks account you automatically earn Panzer Points which eventually add up to discount codes which you can redeem against future orders.
MISSING PIECES? No problem, we can help!
SALES: Check out our latest SALES!
DISCONTINUED SETS: Don't miss out: double check which sets COBI has informed us they are discontinuing HERE.
EARLY BIRD PRE-ORDERS: Place your super early PRE-ORDERS HERE.
BE PART OF THE COMMUNITY: COBI is still relatively unknown in the UK so please help us spread the word and help ensure we can keep doing what we're doing! Please email us high quality photos of your sets and we will share them on our website and social media accounts.
OVER 900 REVIEWS: Thank you to everyone who takes the time to leave feedback, it helps us do our job better and to know when we're delivering the best service possible. We also really appreciate google reviews, as well as recommendations on Facebook :)
---