How to get discounted COBI
Mega bargain alert!
Do you love a bargain? Let me tell you about a super secret way to get exclusive discounts on your next BrickTanks order.

With COBI being such a high-quality and affordable brand you'd be surprised at the price of the larger sets especially the battleships as their Lego equivalent would be a much higher price. But even at the low cost, it's still great to receive a cheaper set by using a discount code.

To get your exclusive discounts you can sign up to our Panzer points rewards scheme, here you can earn points for completing simple tasks or by placing an order on the site. Once your points have accumulated you can turn them into vouchers to use against an order on the site. Check out below for details on how many points you can earn and how much you can get off in vouchers.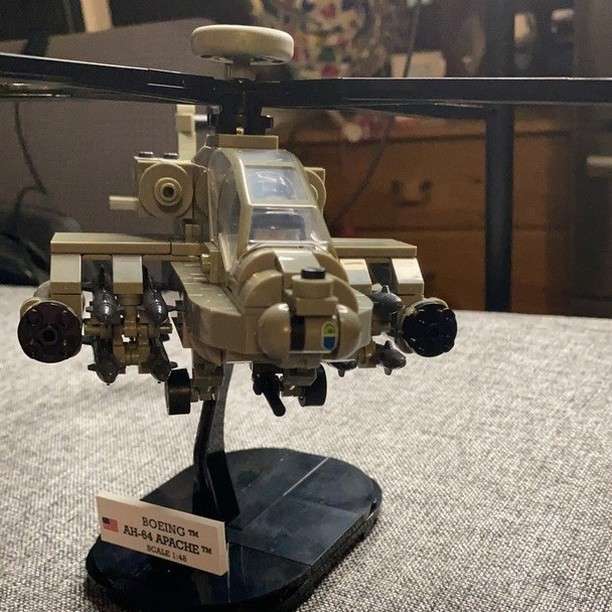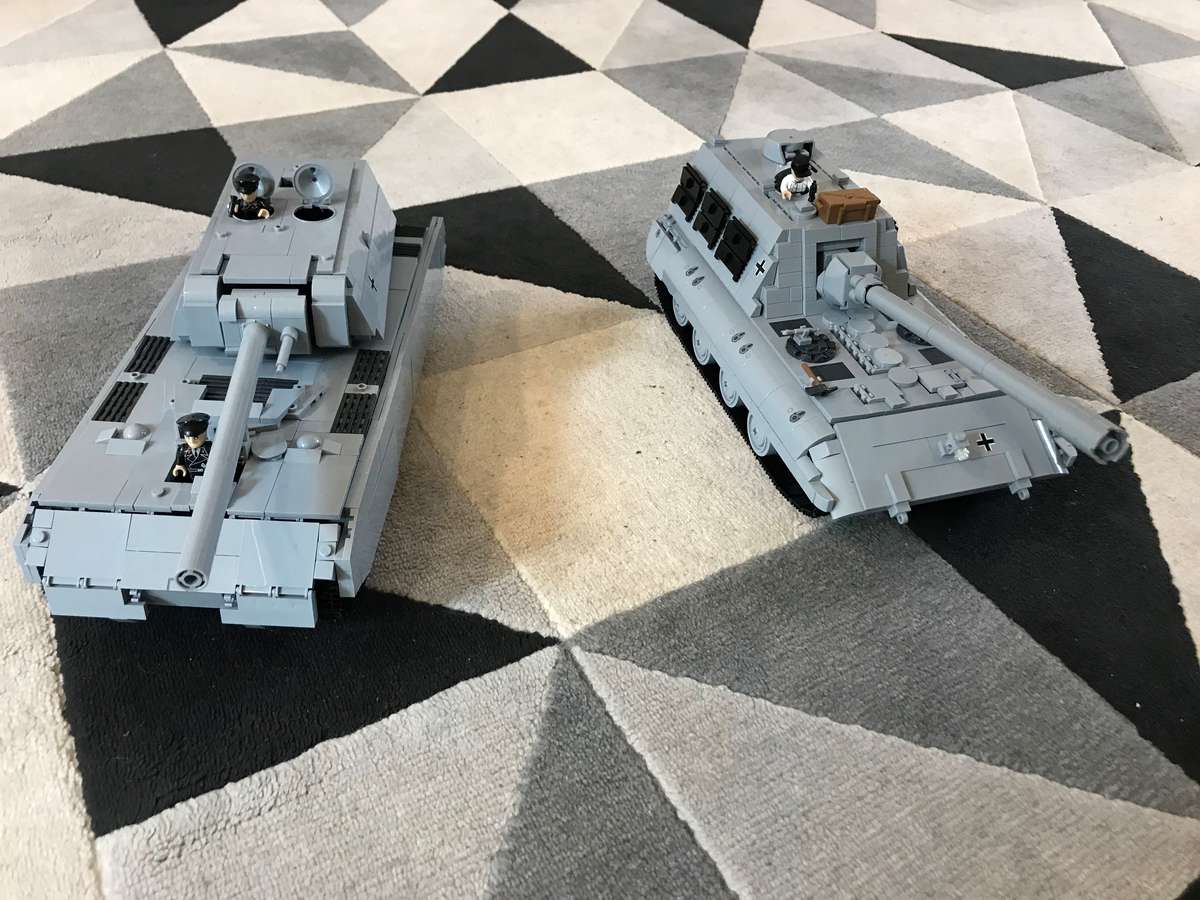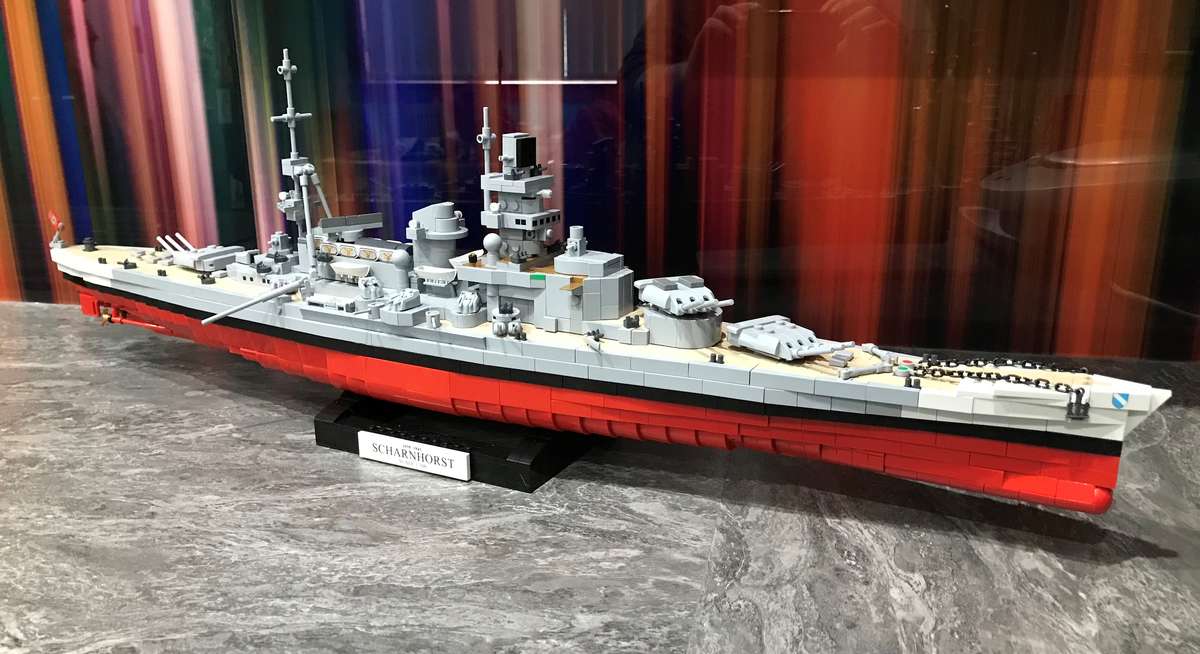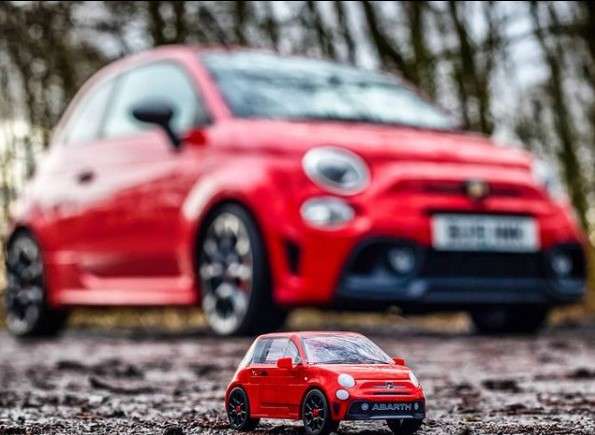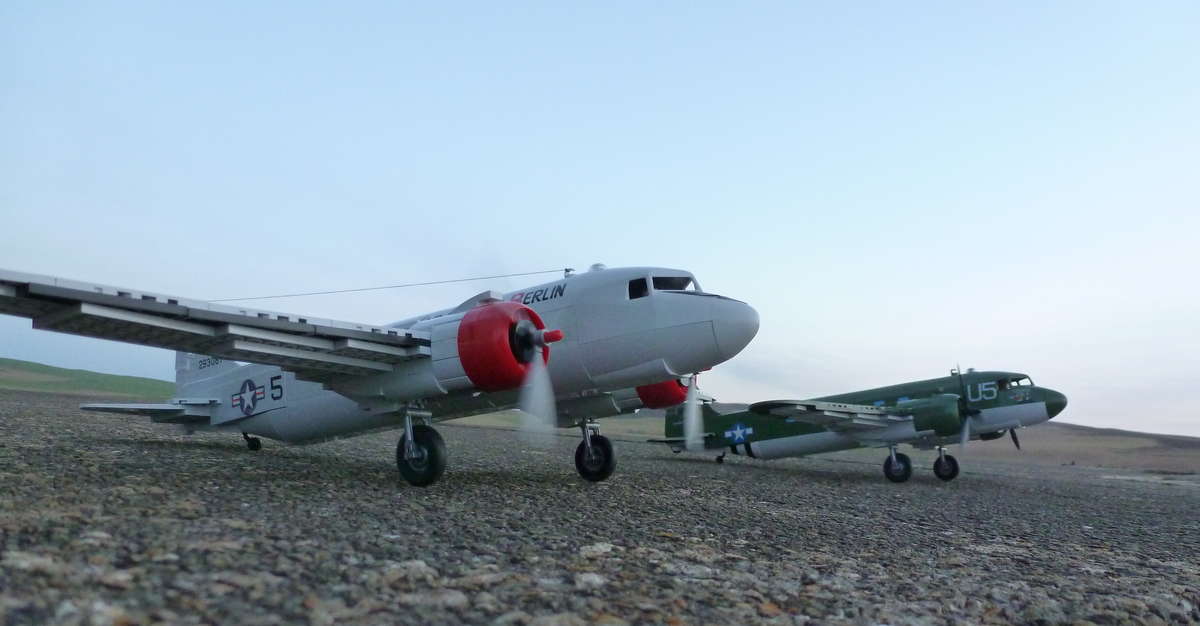 How to earn Panzer points
Sign up: 200 Panzer Points
Place an order: 10 Panzer Points for every £1 spent
Share on Twitter: 50 Panzer Points
Share on Facebook: 50 Panzer Points
Follow us on Instagram: 100 Panzer Points
Like on Facebook: 100 Panzer Points
Follow on Twitter: 100 Panzer Points
Celebrate a Birthday: 200 Panzer Points
How to spend Panzer points
1000 Panzer Points = £5 off coupon
2000 Panzer Points = £10 off coupon
4000 Panzer Points = £25 off coupon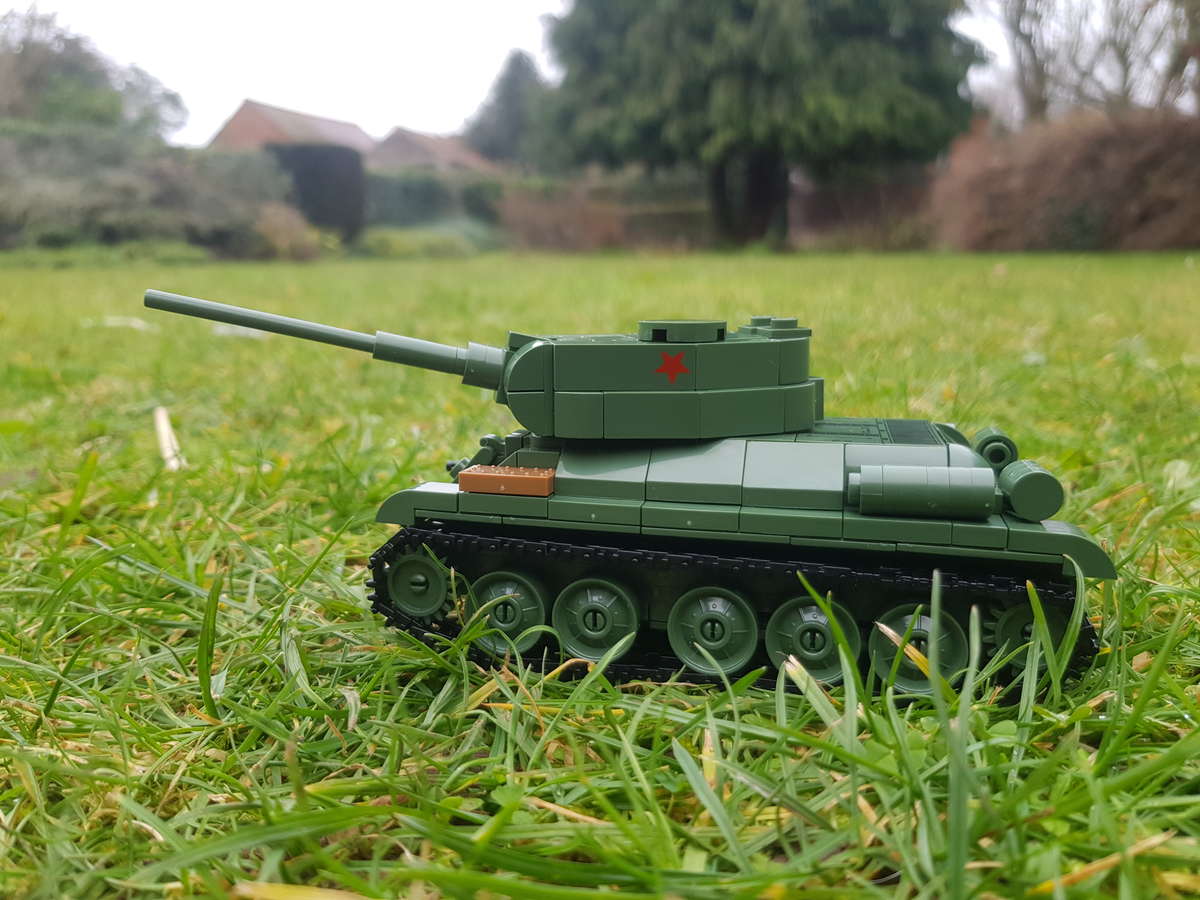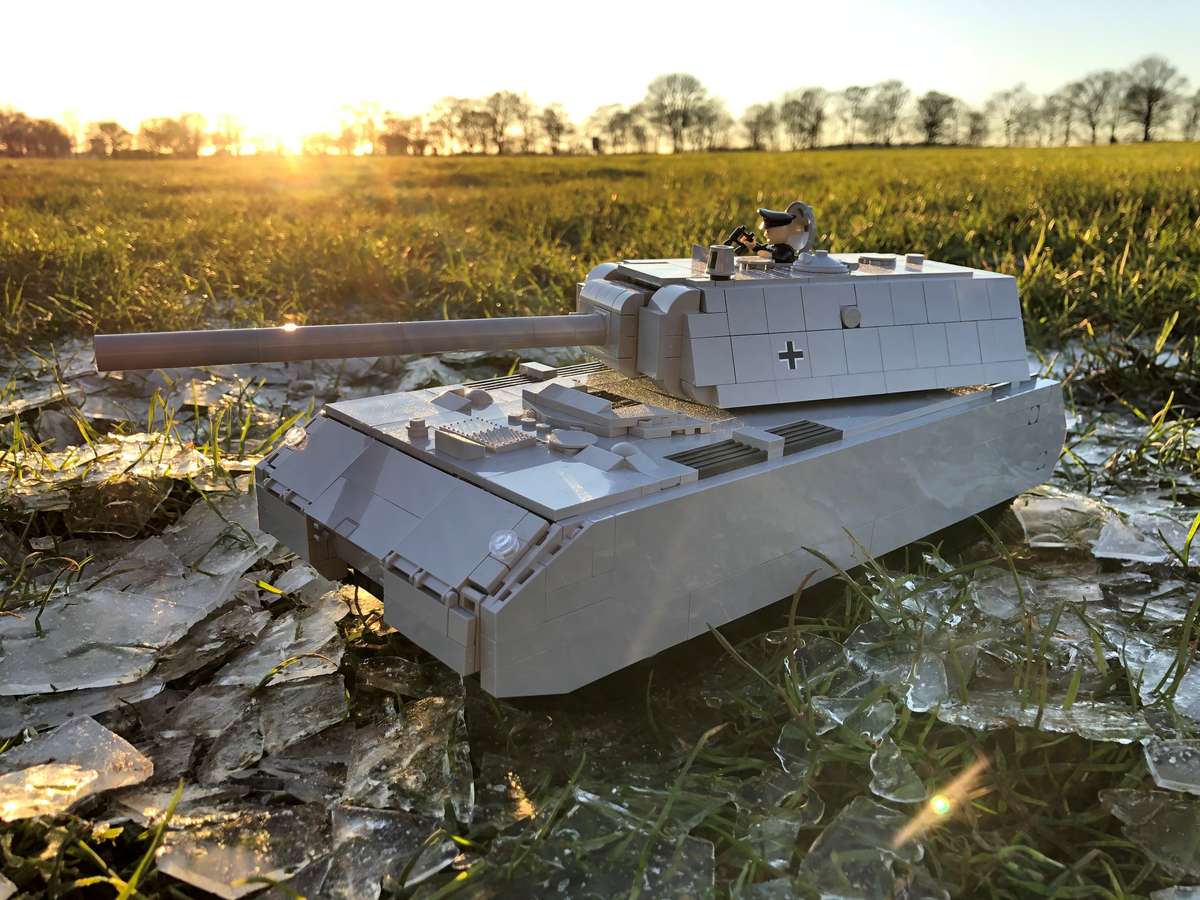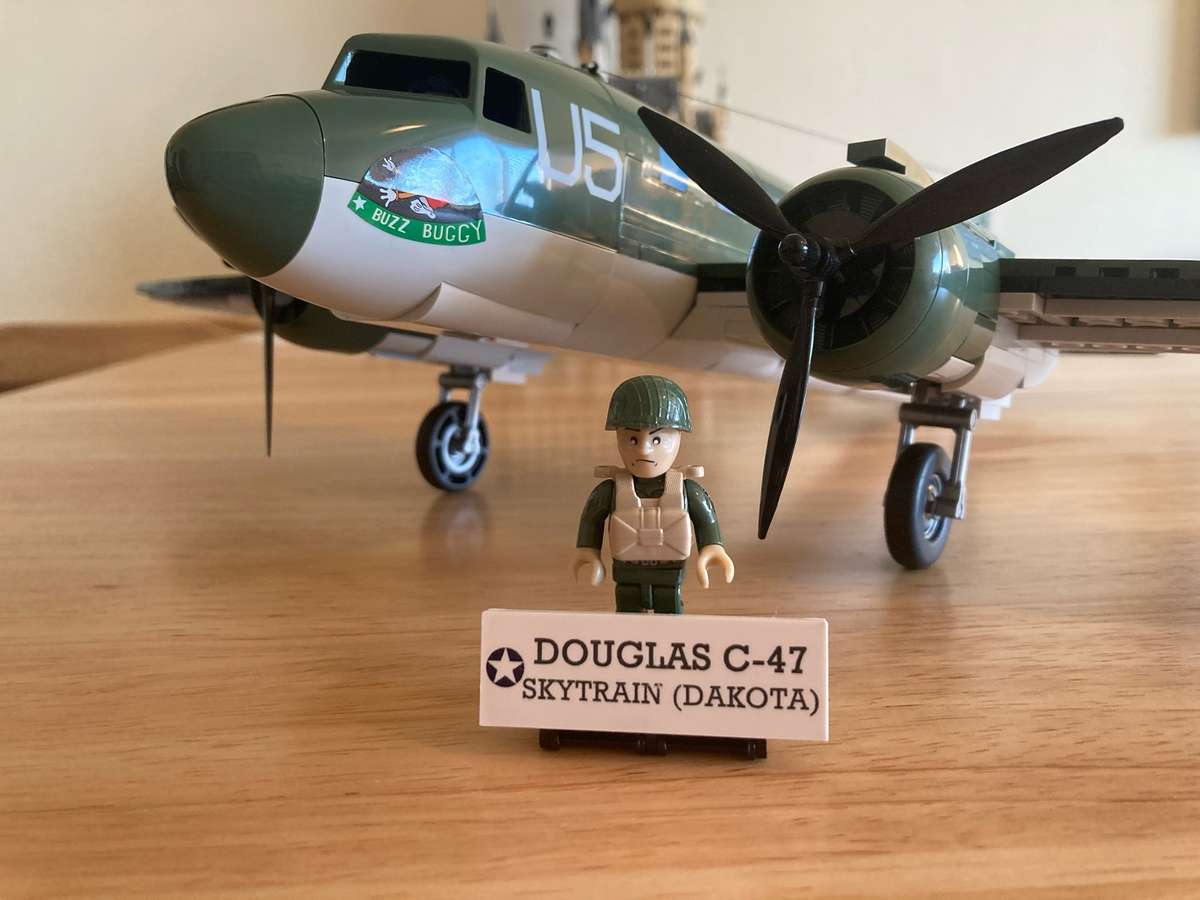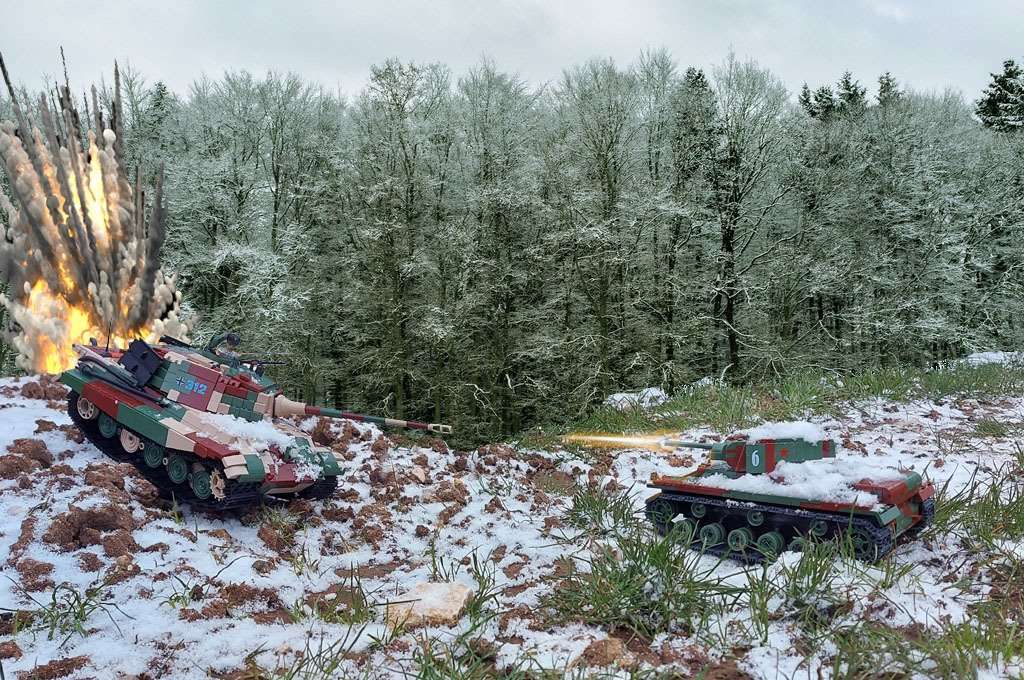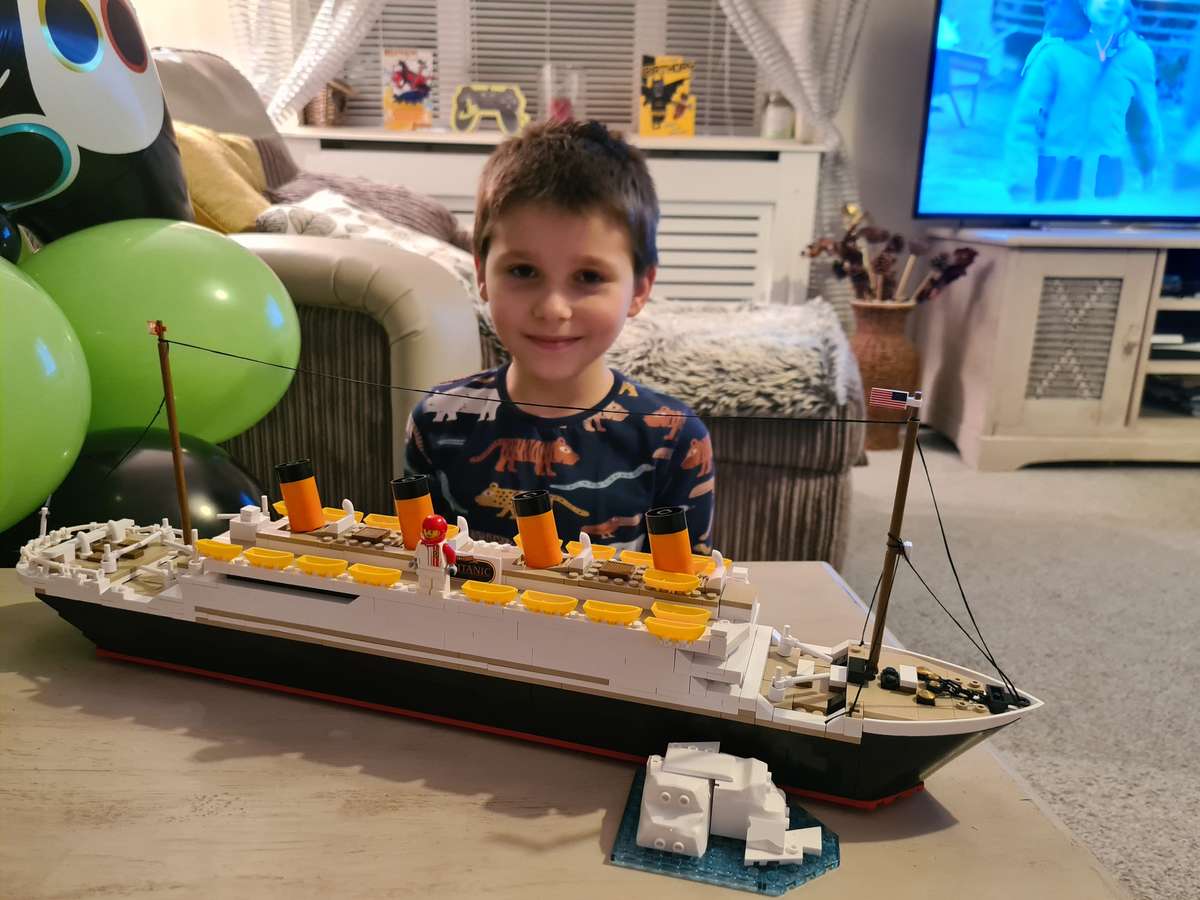 We also have a tank-tastic referral scheme
Recommend Brick Tanks to fellow Cobi fans….Or anyone you think might appreciate the joy of building a Cobi set and they get a 10% coupon.


When they make a purchase you will get a £5 Off coupon.


Of course all referrals need to be done using the links provided inside the loyalty scheme.
Now you just need to find a set to spend your points on!
Why not check out our sale section for even more of a bargain?
SHOP SALE
---