Customer photo round-up & new ships arriving soon! Don't forget about the SU-100 competition
Land Ahoy!
Hi there 😊

We've got another exciting COBI shipment due in this week including three brand new sets, the two new Titanic sets and the Prinz Eugen. Why not check them out below?
Customer Photo Round-up!
We wanted to make sure those who aren't on social media get caught up with the latest customer photos.

If you have any photos that you'd like us to share with our followers please send them to amelia@bricktanks.co.uk
Cobi VS. the real thing! Thanks Alex for sending in this great shot 😁
Magnificent shot of the Maus tank taken by Nathan, Thank you for your submission!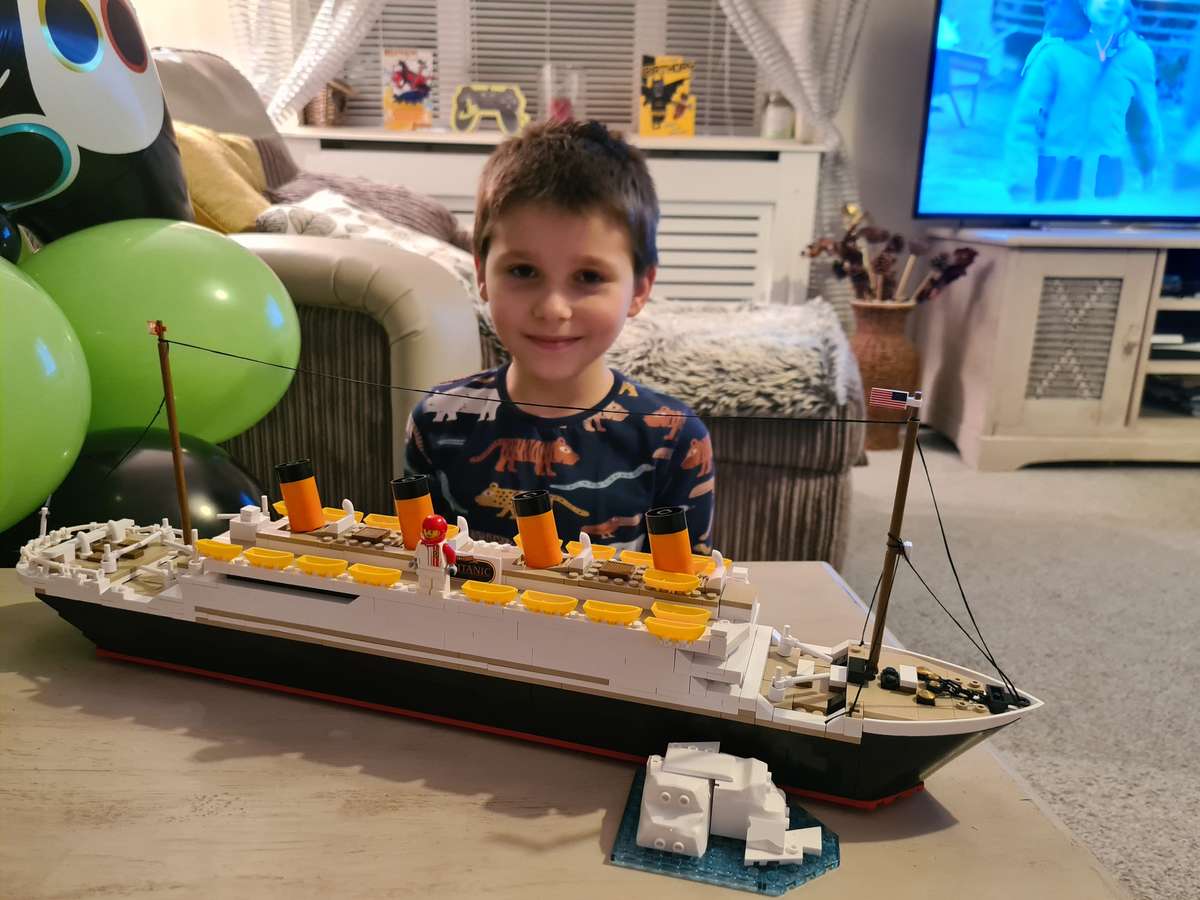 Tommy received this Titanic for his 7th birthday and has loved putting it together!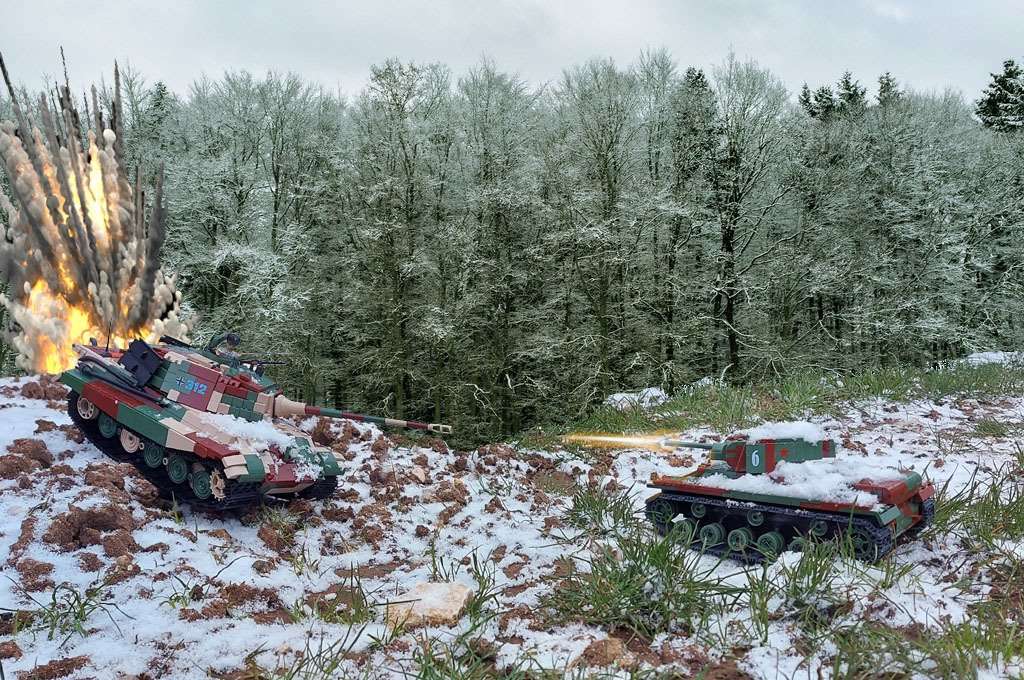 An epic tiger snow fight edited by Jack S and a fab review of the Panzerkampfwagen VI Tiger Ausf.B "Königstiger" (Tiger II)- COBI-2540!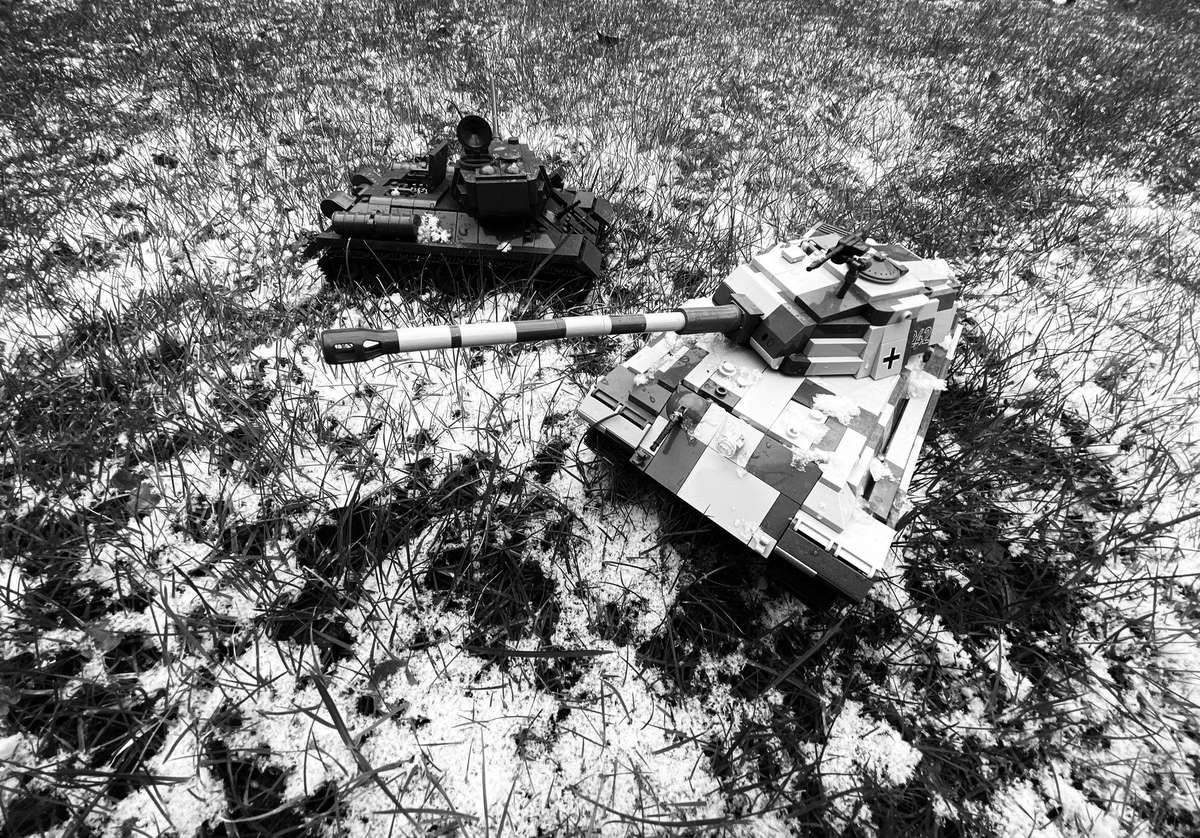 Richard took some time out of his day to re-create the eastern front in his snowy back garden.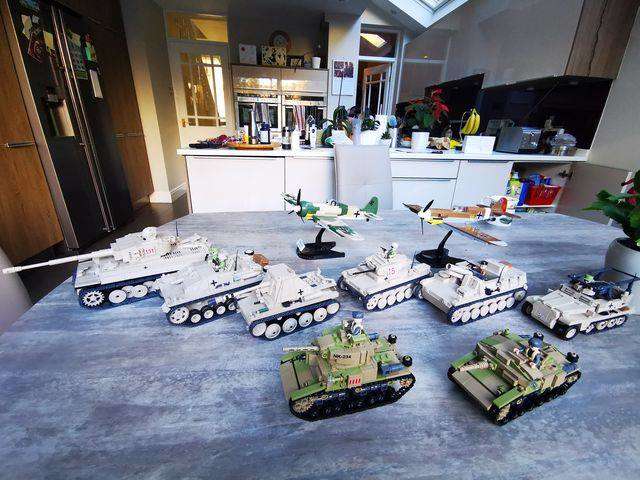 A very impressive COBI fleet! Thank you Caspar for sending in pictures of your collection 😍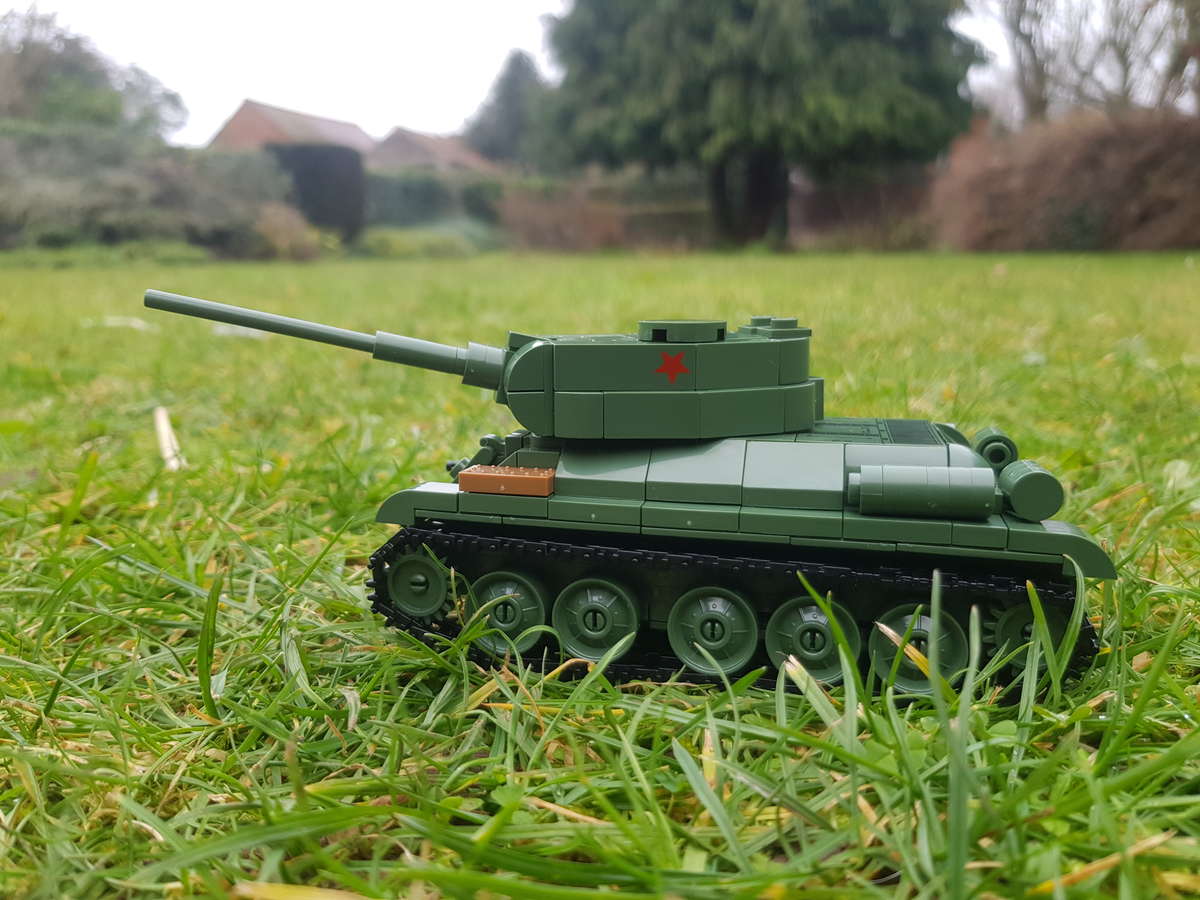 Thank you to Simon for sending in his son's build of the T-34-85 - COBI 2702, great pictures!
A few reminders:
PRICE-MATCHING: If you find a Cobi set we stock cheaper and available elsewhere including the equivalent next day P&P, please email us and we'll do our best to price match for you: admin@bricktanks.co.uk
DISCOUNT CODES: When you sign up to a free BrickTanks account you automatically earn Panzer Points which eventually add up to discount codes which you can redeem against future orders. There is also an automatic 10% gift bundle discount applied when you purchase 5 or more smaller sets at less than £15 each.
MISSING PIECES? No problem, we can help!
SALES: Check out our latest SALES!
DISCONTINUED SETS: Don't miss out: double check which sets COBI has informed us they are discontinuing HERE.
EARLY BIRD PRE-ORDERS: Place your super early PRE-ORDERS HERE.
BE PART OF THE COMMUNITY: COBI is still relatively unknown in the UK so please help us spread the word and help ensure we can keep doing what we're doing! Please email us high quality photos of your sets and we will share them on our website and social media accounts.
OVER 630 REVIEWS: Thank you to everyone who takes the time to leave feedback, it helps us do our job better and to know when we're delivering the best service possible. We also really appreciate google reviews, as well as recommendations on Facebook :)
---