Cool COBI Car Sets 🚗
Great news!
Our COBI contact has confirmed that they have been able to get licenses to continue to sell Wartburg and Trabant sets in the UK. Would you like us to stock more of these products? Let us know by sending an email over to amelia@bricktanks.co.uk

COBI vs. The real thing!
Whether you prefer your vehicles to be sporty or reliable COBI have an excellent collection of civilian transportation sets that we have in stock.

Check out below for the model versus the car.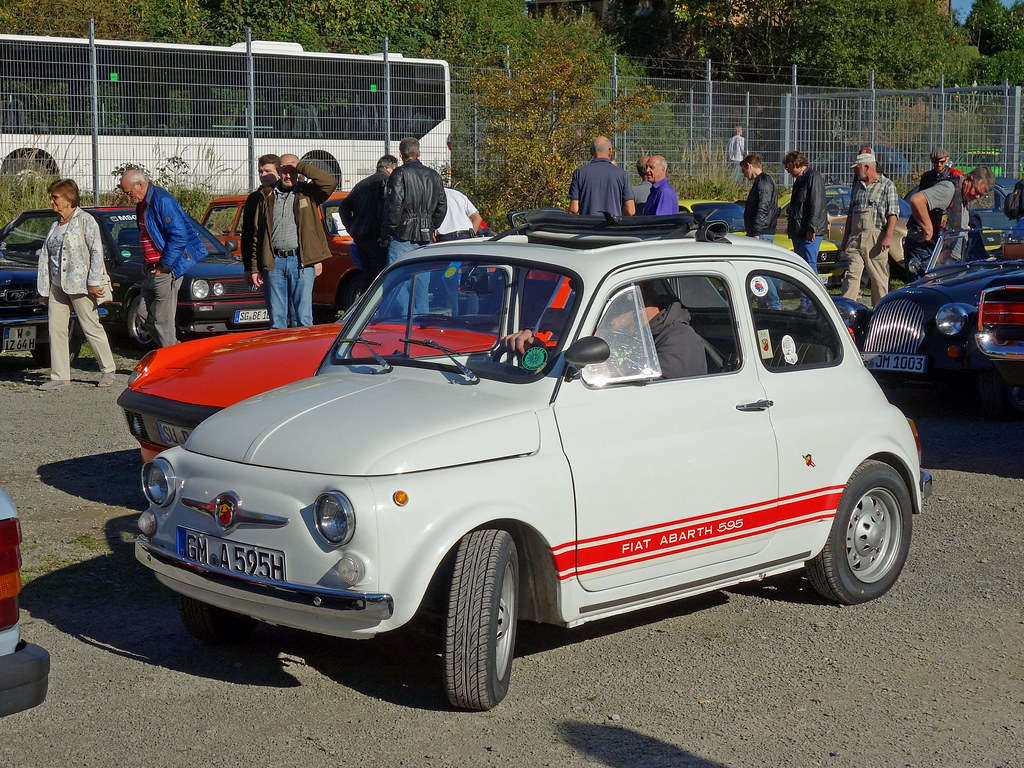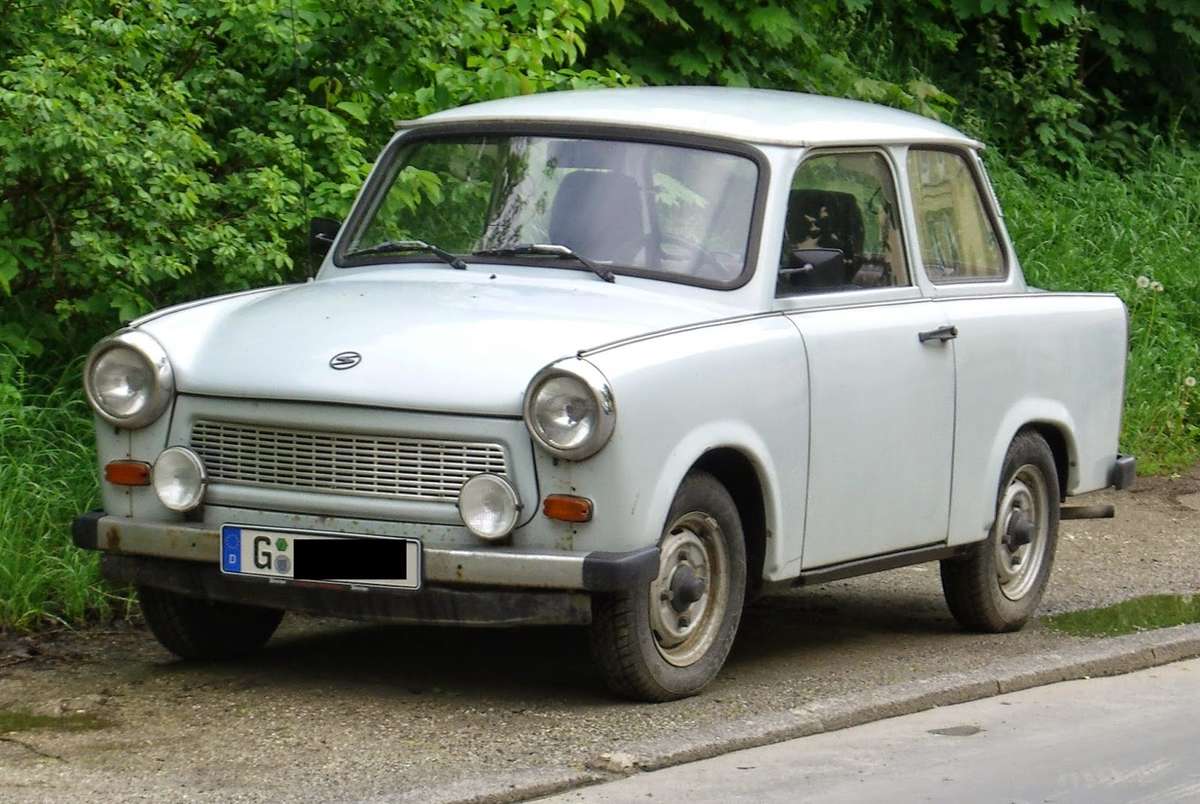 Something a little different
The relative lull in releases from the factory gave me the opportunity to purchase this set. I remember the wall coming down that night, watching it on television. Id been to West Germany during the cold War, but never made it to Berlin.
Germany is my holiday destination of choice and this brings a little bit of joyous German history to my home. For me, the set represents a memorial to the dark times, but also a poignant reminder of one of the happiest days of my life, when the wall finally came down.
-Nick. B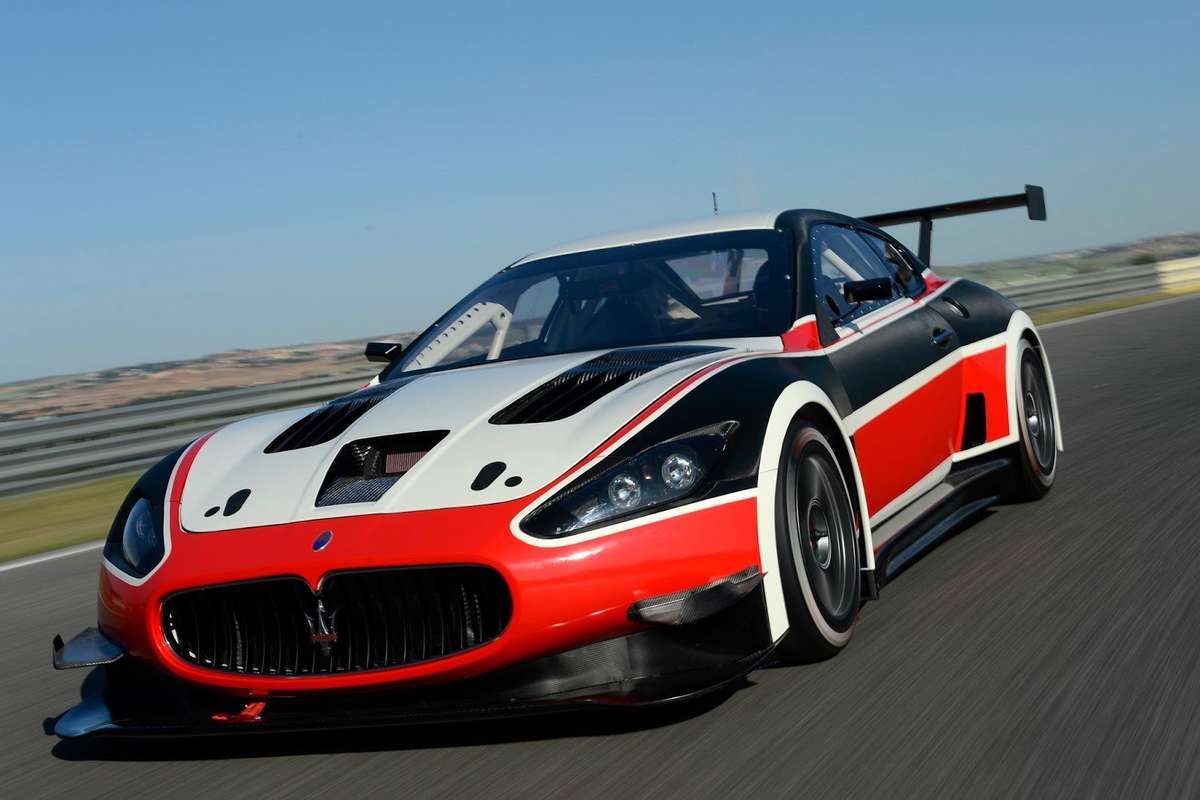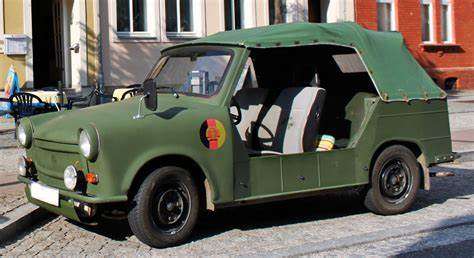 Kool Kubelwagen
What to do while waiting for Cobi to release some new aircraft...yup, add to my Trabant collection. I already had the standard 601 (the blue one) and the Volkspolizei version (reviewed under its own page), so I thought a 'quirky' Kubelwagen would be just the thing. To my eyes, it most resembles that 1960s classic, the Mini Moke, as seen in the cult TV series, The Prisoner, and is none the worse for that! It's a really nice little model that took less than half an hour to build, and it looks really cool alongside the other two. I like it very much.
Excellent service from Brick Tanks, as always.
-Mark. C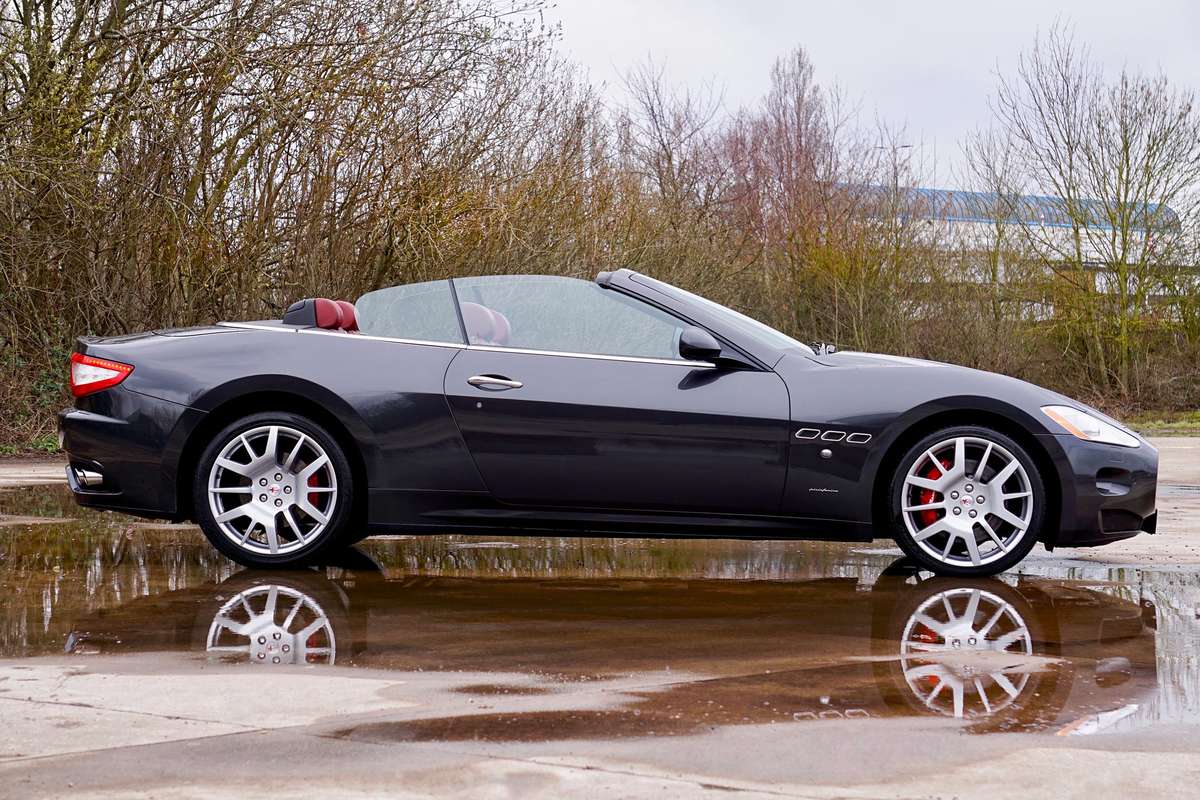 Have you got any pictures of your COBI car sets? We'd love to see them!
Send all of your set pictures into amelia@brcktanks.co.uk for a chance to be featured on our social media pages.
A few reminders:
PRICE-MATCHING: If you find a Cobi set we stock cheaper and available elsewhere including the equivalent next day P&P, please email us and we'll do our best to price match for you: admin@bricktanks.co.uk
DISCOUNT CODES: When you sign up to a free BrickTanks account you automatically earn Panzer Points which eventually add up to discount codes which you can redeem against future orders. There is also an automatic 10% gift bundle discount applied when you purchase 5 or more smaller sets at less than £15 each.
MISSING PIECES? No problem, we can help!
SALES: Check out our latest SALES!
DISCONTINUED SETS: Don't miss out: double check which sets COBI has informed us they are discontinuing HERE.
EARLY BIRD PRE-ORDERS: Place your super early PRE-ORDERS HERE.
BE PART OF THE COMMUNITY: COBI is still relatively unknown in the UK so please help us spread the word and help ensure we can keep doing what we're doing! Please email us high quality photos of your sets and we will share them on our website and social media accounts.
OVER 630 REVIEWS: Thank you to everyone who takes the time to leave feedback, it helps us do our job better and to know when we're delivering the best service possible. We also really appreciate google reviews, as well as recommendations on Facebook :)
---