Check out the best customer photos from March!
Thank you so much for the overwhelming response from our Easter Tank-holiday weekend sale. We were flat out on Tuesday sending over 100 orders out to you, as well as receiving our COBI delivery. So all in all a very busy week 😁

We wanted to make sure that those who are not on social media are kept up-to date with our customer photos as they are too good to miss, check them out below!

Best wishes

Amelia
Here are some amazing MOCs built by Gavin M. and his son Alex 😍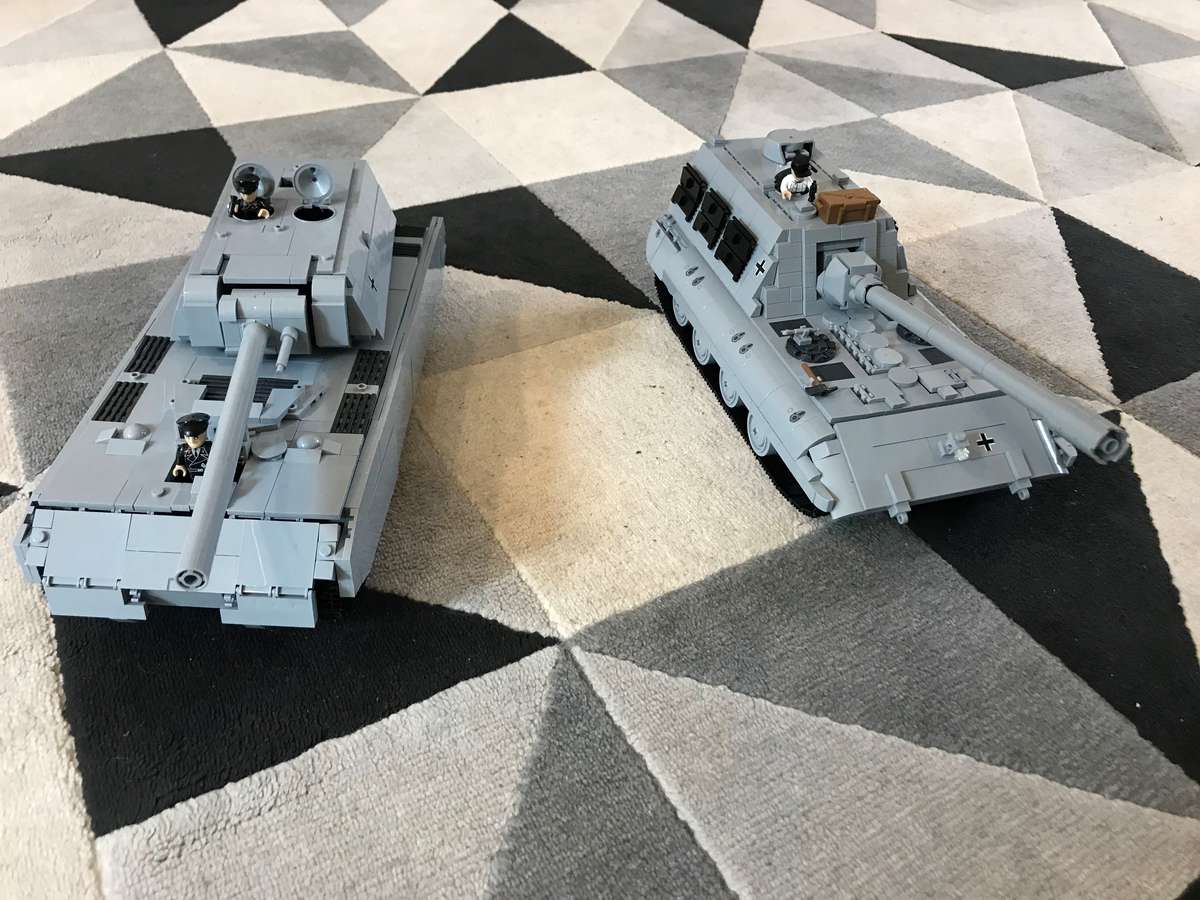 JAGDPANZER VS MAUS

Richard U. sent in these great photos of his collection of COBI tanks, he's enjoyed spending time with his 9 year old son building their collection over the last year of lockdowns.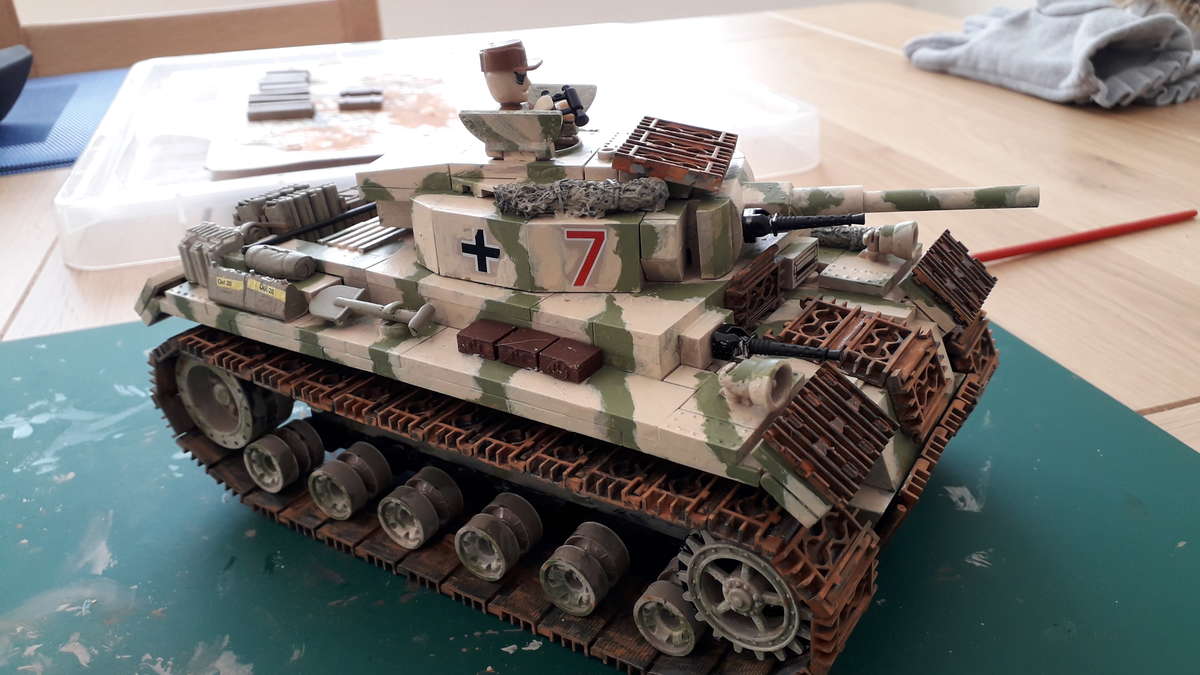 Thank you Paul for sending in your MOC of the DAK Panzer III 😁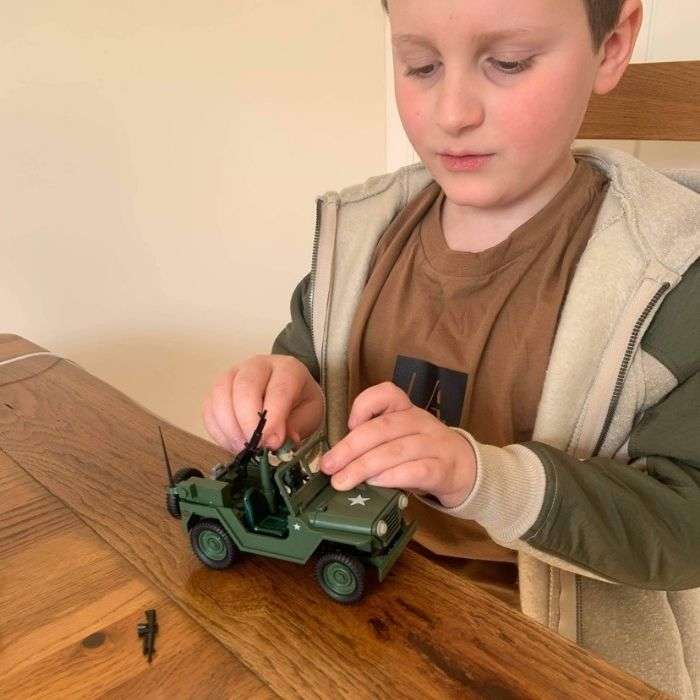 Leo and his M151 A1 Mutt! (COBI 2230). A great starter build for young BrickTanks fans 😊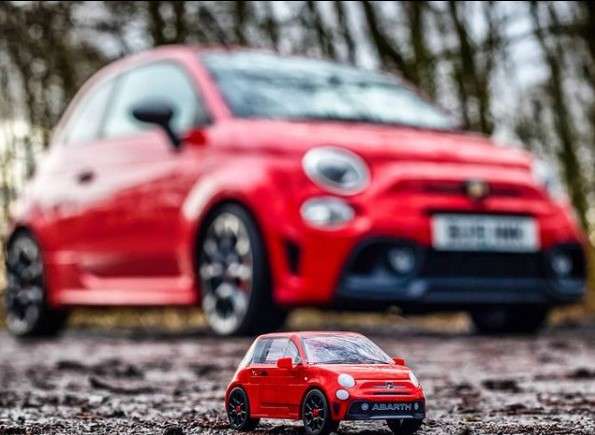 Fab picture of the Youngtimer Abarth 500 - Cobi 24502 taken by @la_abarth89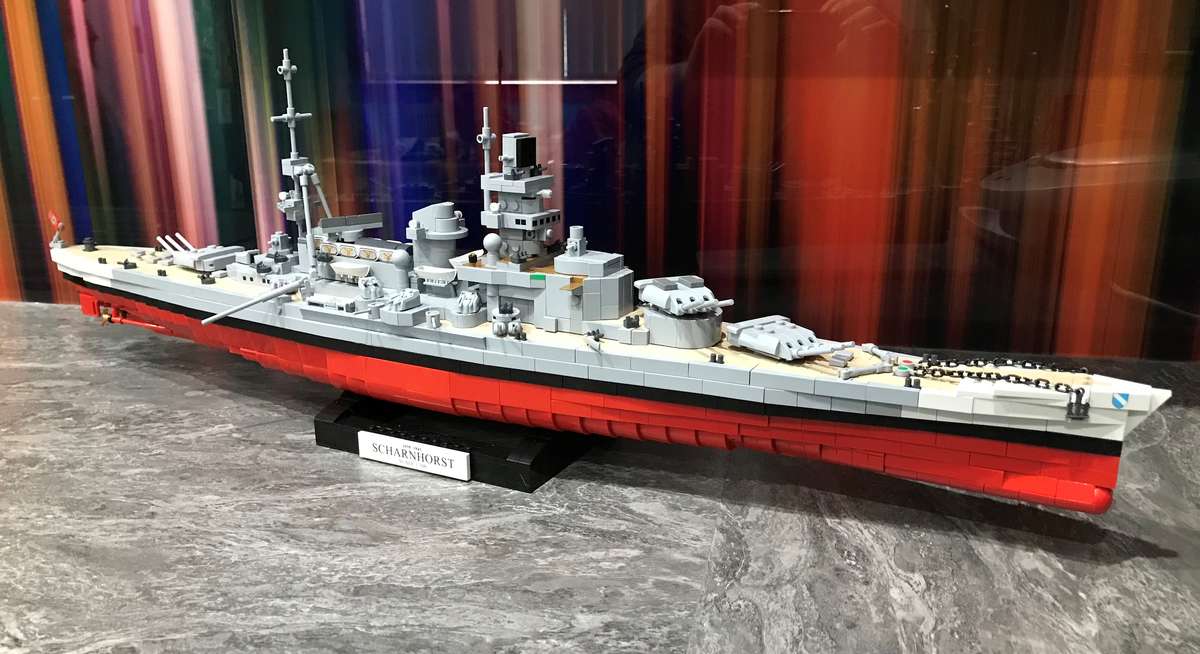 Great build pictures of the Scharnhorst - COBI 4818 sent in by James!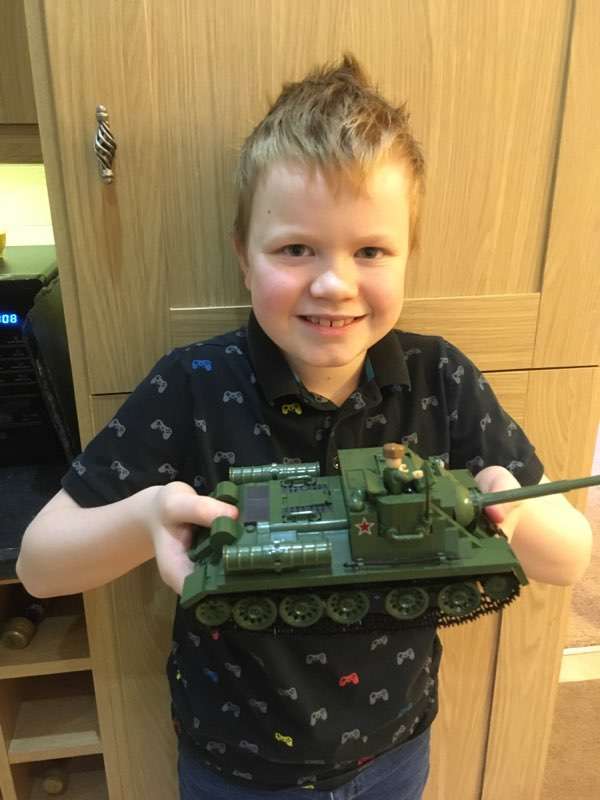 Great photo of George and his SU-100! The SU-100 is displayed proudly next to his Maus which was built after Christmas.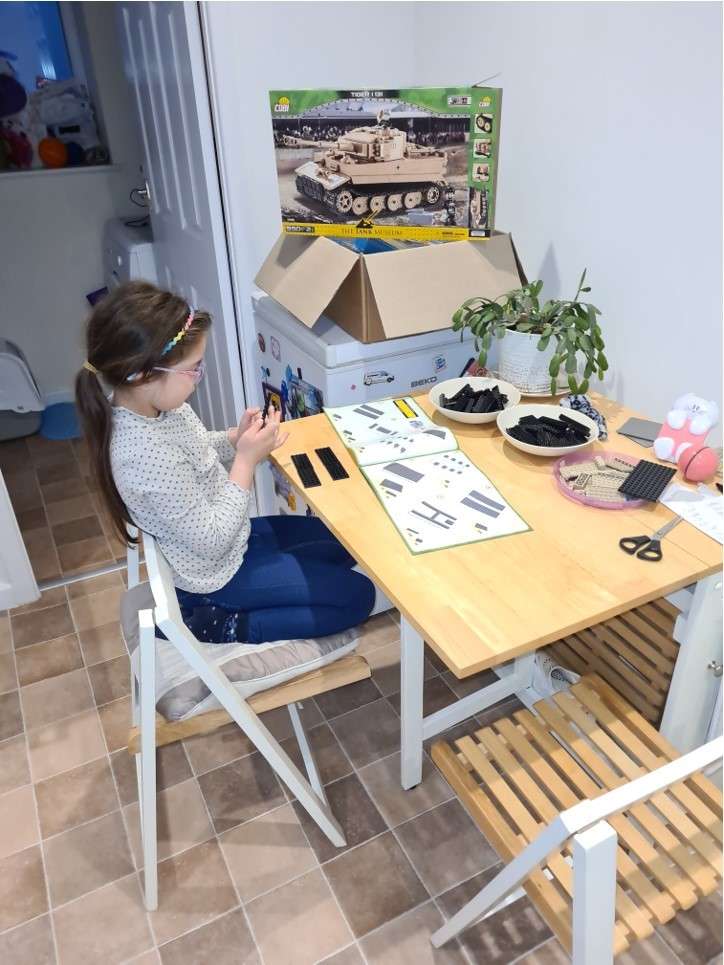 Another young BrickTanks builder!

Ben sent in these photos of his 7 year old daughter who enjoys building COBI sets before starting home schooling.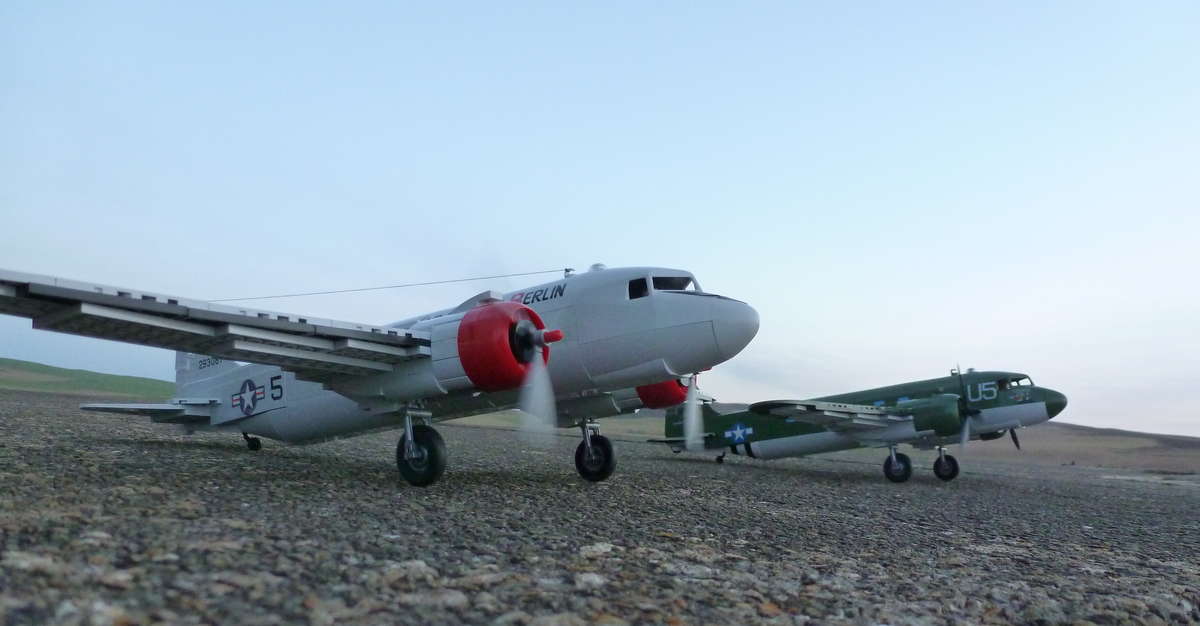 Very creative and scenic shots of the Dakota taken in Orkney by Kim!

These were taken at a WWII Royal Naval air station, HMS Tern.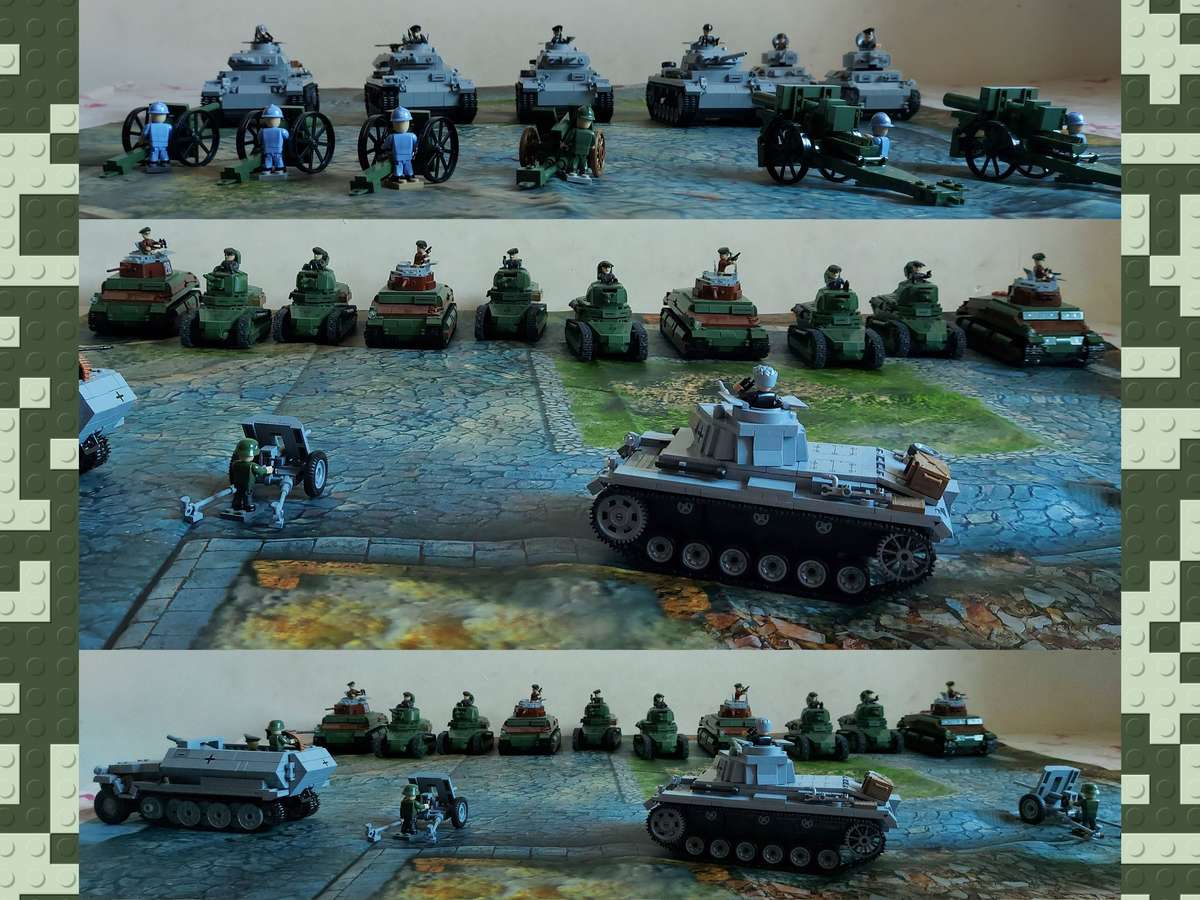 Thank you to Jimmy for sending in these photos of your sets, we love how you've displayed them.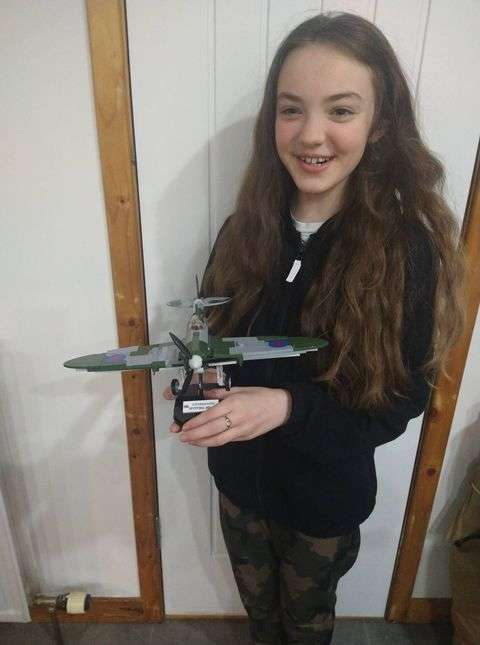 Thanks Damion for sending in this picture! We hope Leah enjoyed building her Spitfire (COBI 5708) 😁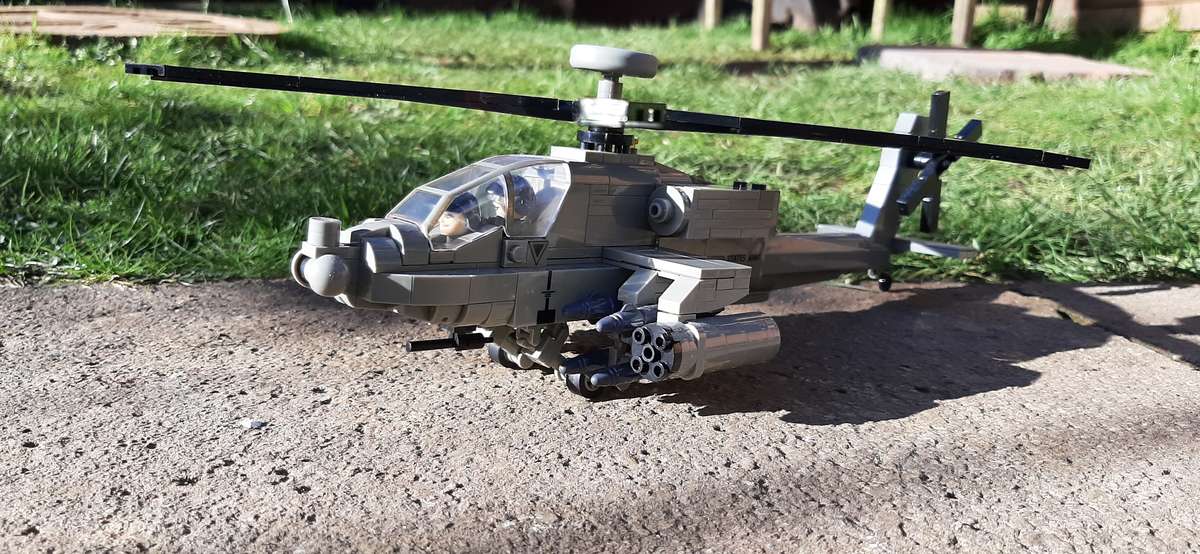 Great photos of the Apache sent in by Andy!
A few reminders:
PRICE-MATCHING: If you find a Cobi set we stock cheaper and available elsewhere including the equivalent next day P&P, please email us and we'll do our best to price match for you: admin@bricktanks.co.uk
DISCOUNT CODES: When you sign up to a free BrickTanks account you automatically earn Panzer Points which eventually add up to discount codes which you can redeem against future orders. There is also an automatic 10% gift bundle discount applied when you purchase 5 or more smaller sets at less than £15 each.
MISSING PIECES? No problem, we can help!
SALES: Check out our latest SALES!
DISCONTINUED SETS: Don't miss out: double check which sets COBI has informed us they are discontinuing HERE.
EARLY BIRD PRE-ORDERS: Place your super early PRE-ORDERS HERE.
BE PART OF THE COMMUNITY: COBI is still relatively unknown in the UK so please help us spread the word and help ensure we can keep doing what we're doing! Please email us high quality photos of your sets and we will share them on our website and social media accounts.
OVER 630 REVIEWS: Thank you to everyone who takes the time to leave feedback, it helps us do our job better and to know when we're delivering the best service possible. We also really appreciate google reviews, as well as recommendations on Facebook :)
---