Breaking News: COBI 2022 releases
Last night COBI released their catalogue images for the new releases coming out in the first half of this year.

In July, we will be seeing the release of a WWI Rolls-Royce armored car kit in conjunction with Bovington Tank Museum. Apparently, there will be more WWI kits coming out later in the year.

We're super excited about the return of Battleship Yamato, this will be released in an executive edition with an exclusive minifigure and a standard edition, sans minifigure.

More 1:48 scale tanks will be arriving in May and June, including a re-worked Churchill and a Tiger VI '131' in conjunction with the Bovington Tank Museum.

Two versions of the M26 Pershing will be landing in April and May, an executive edition with exclusive minifigures and M5 gun trailer. And a standard edition without the M5 Gun.

Make sure to keep an eye out at our pre-orders collection for these kits to become available.


Check out all of the new releases below and don't forget to let us know what you think of the new releases in the comments below!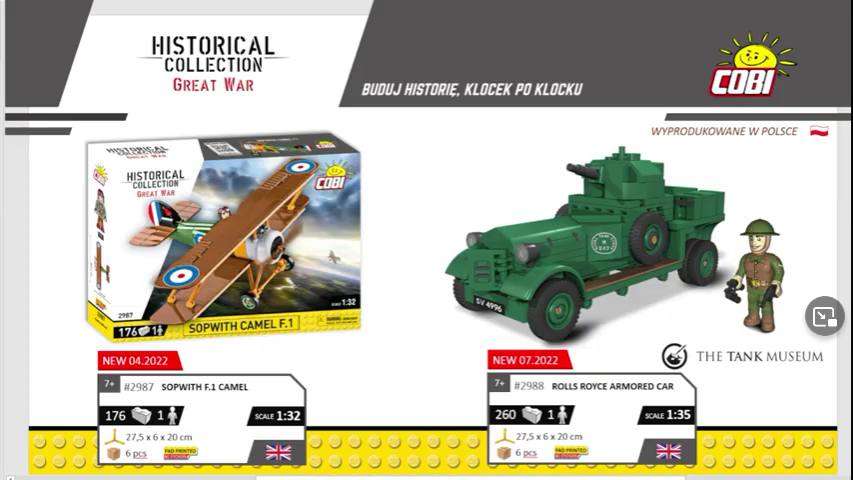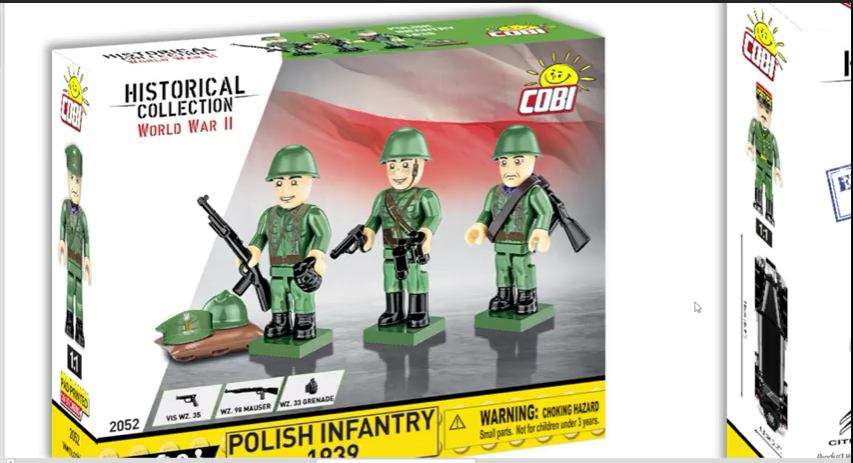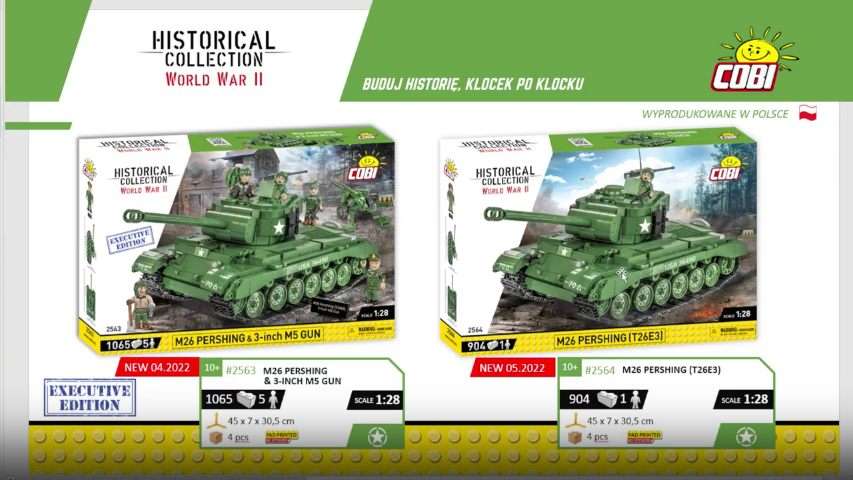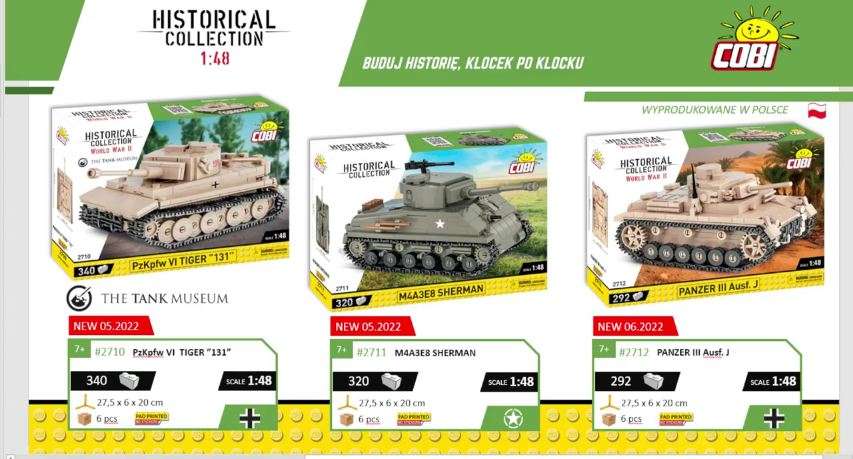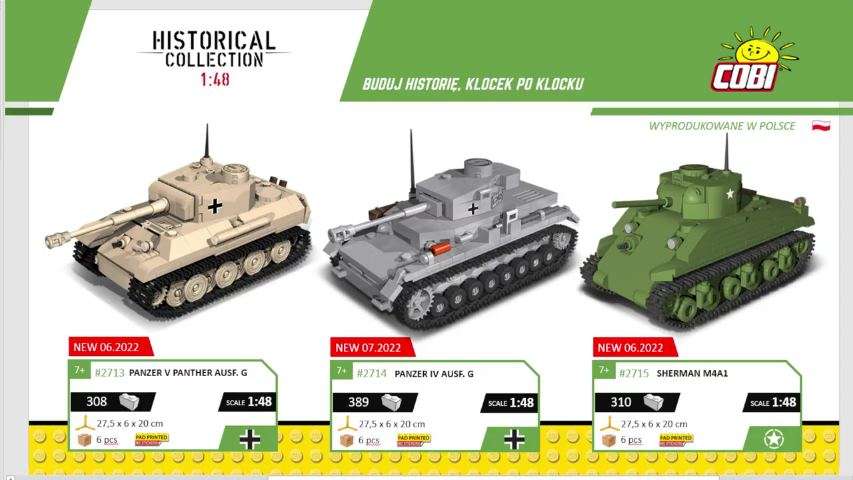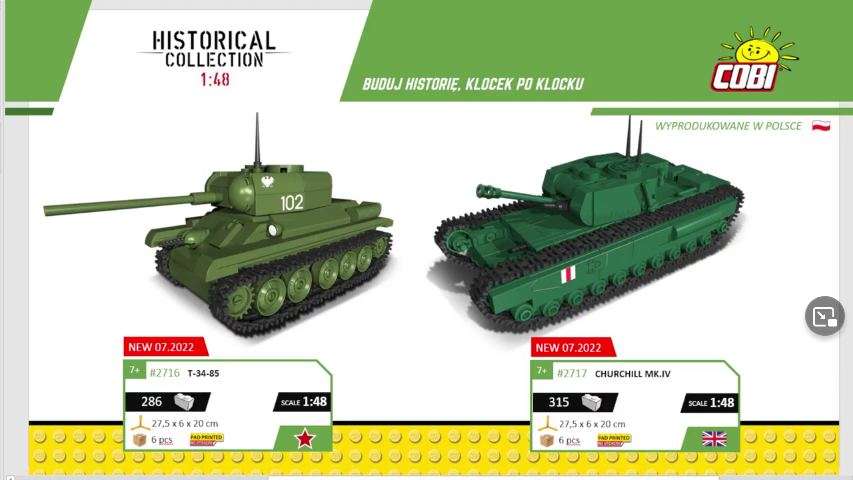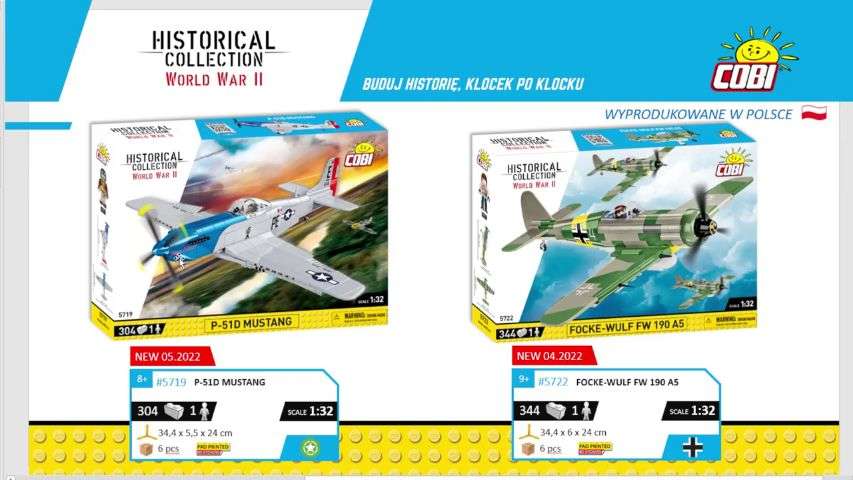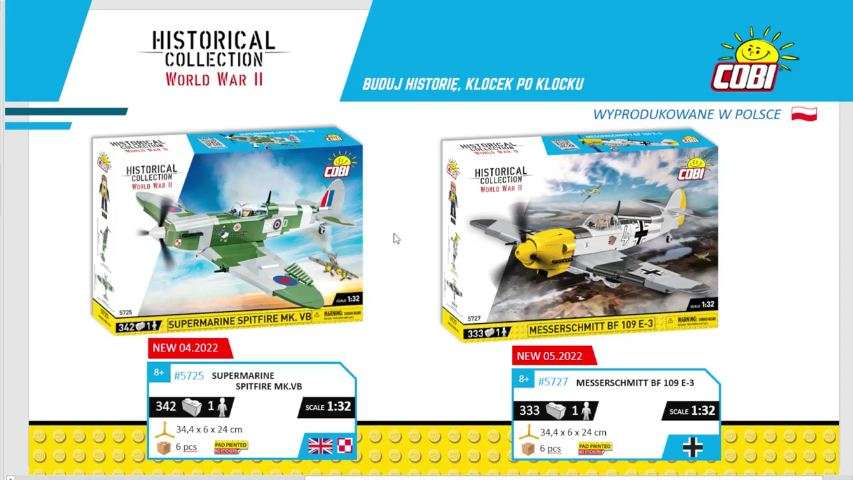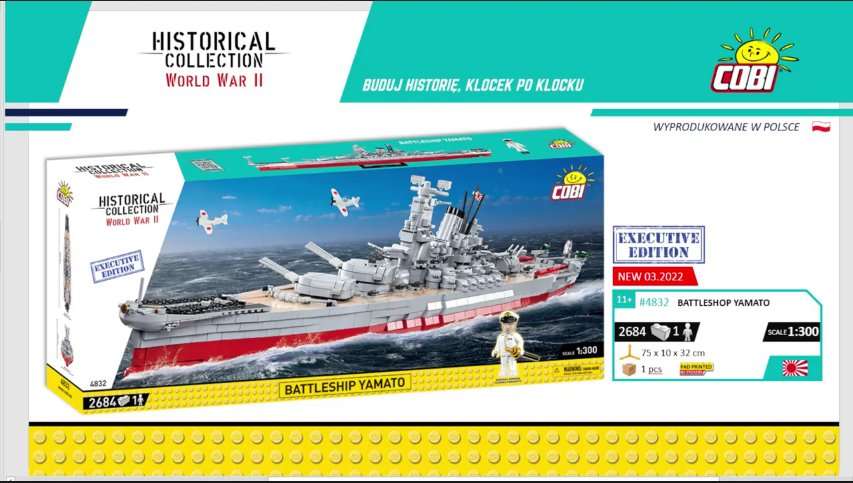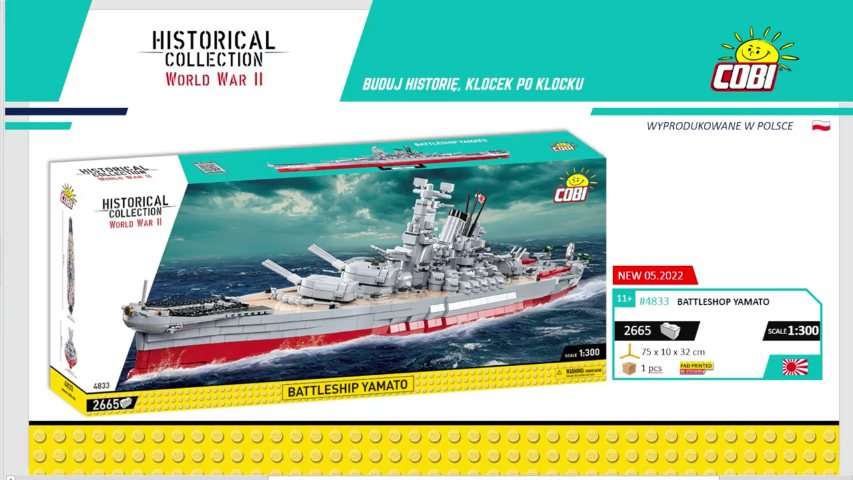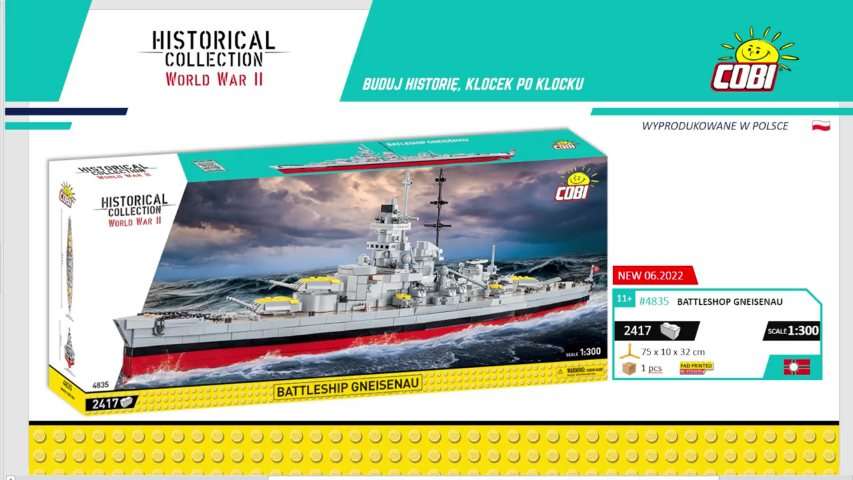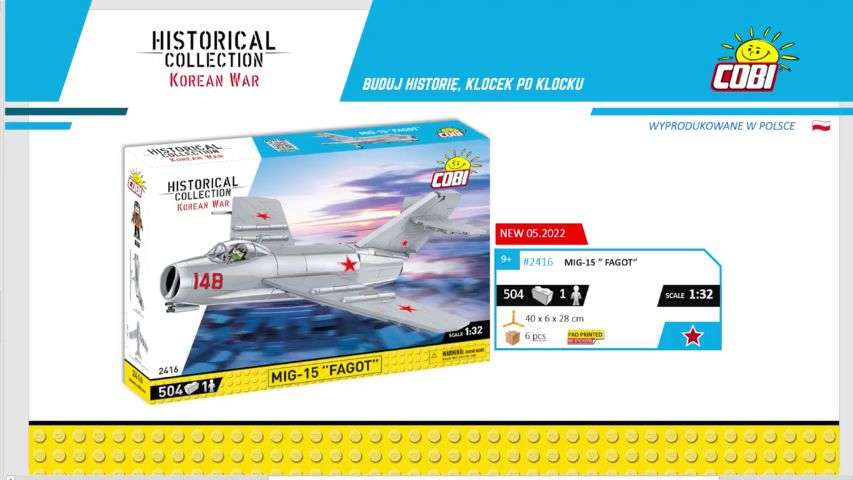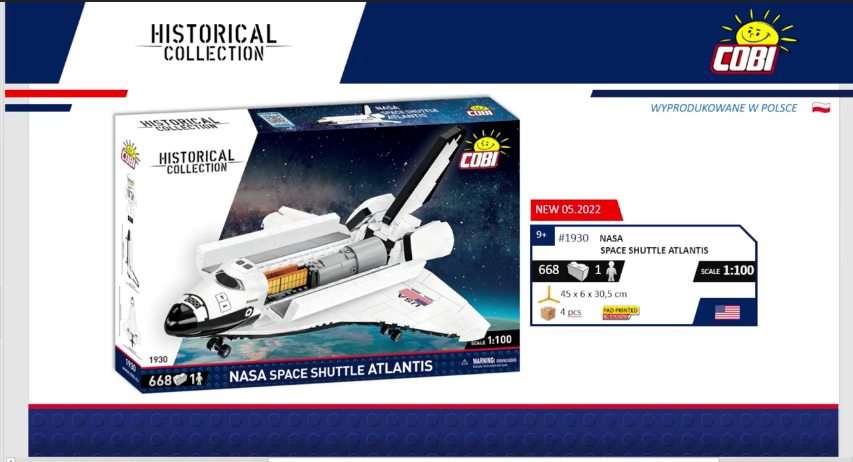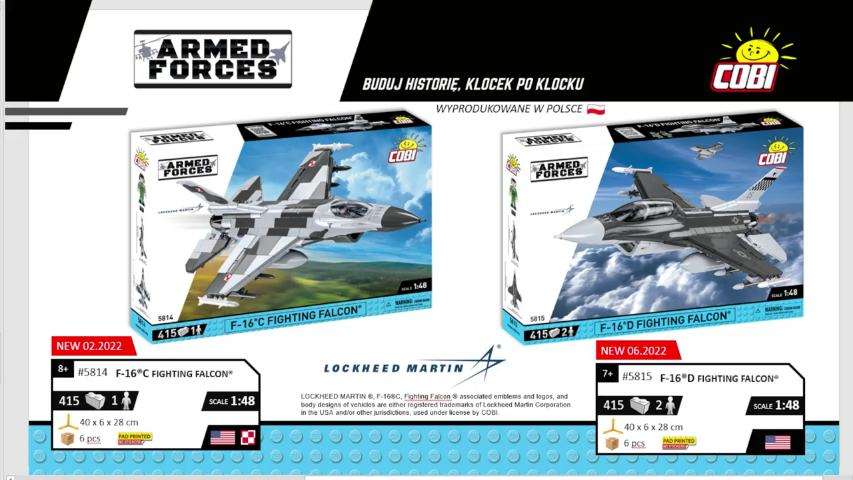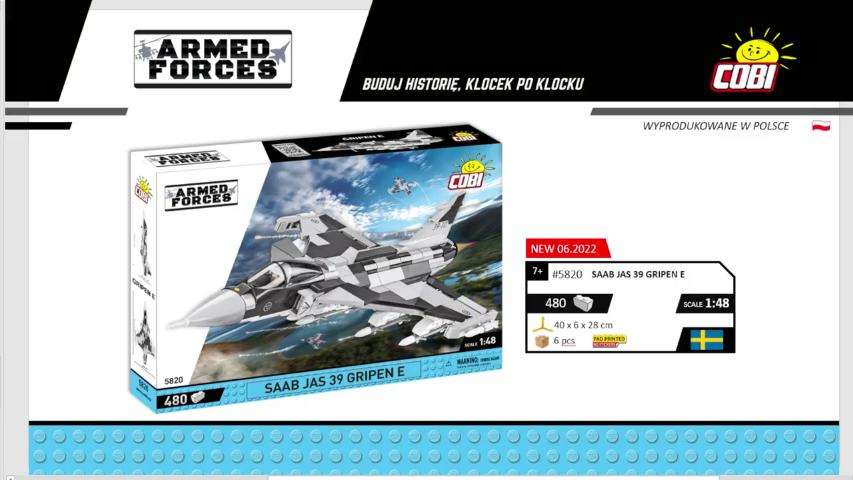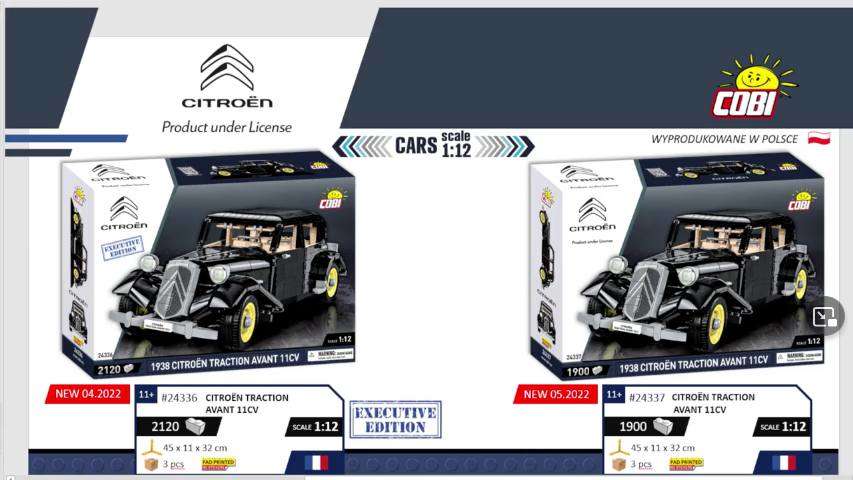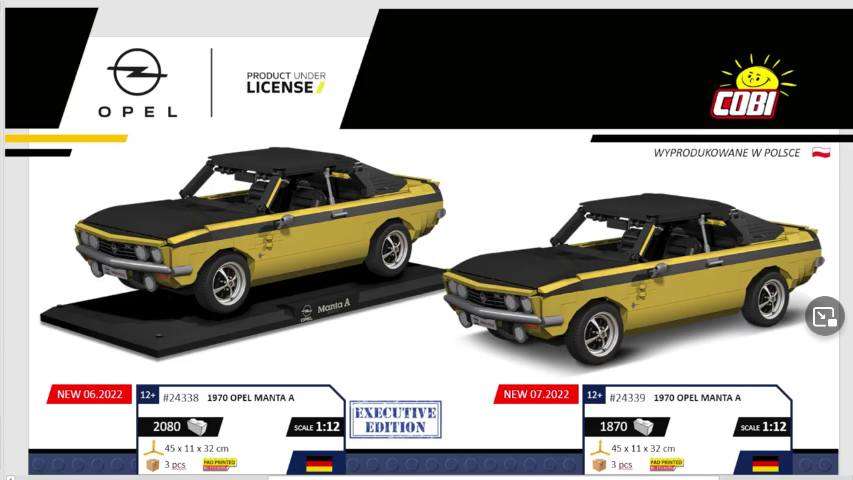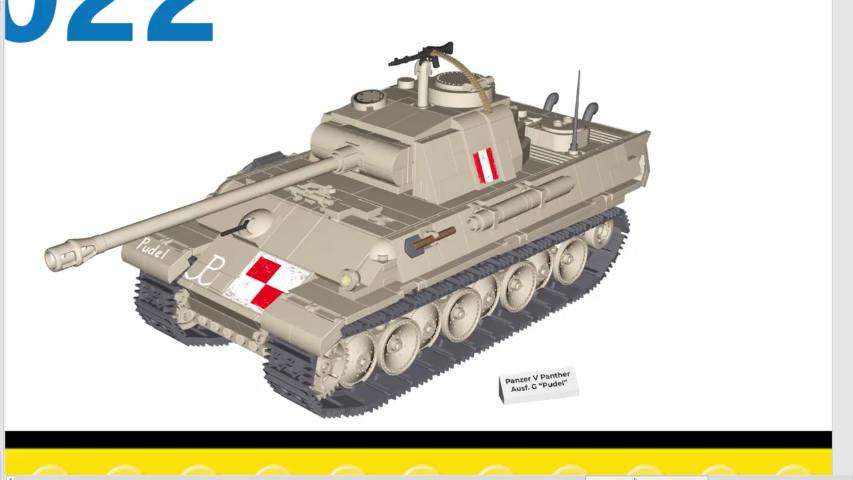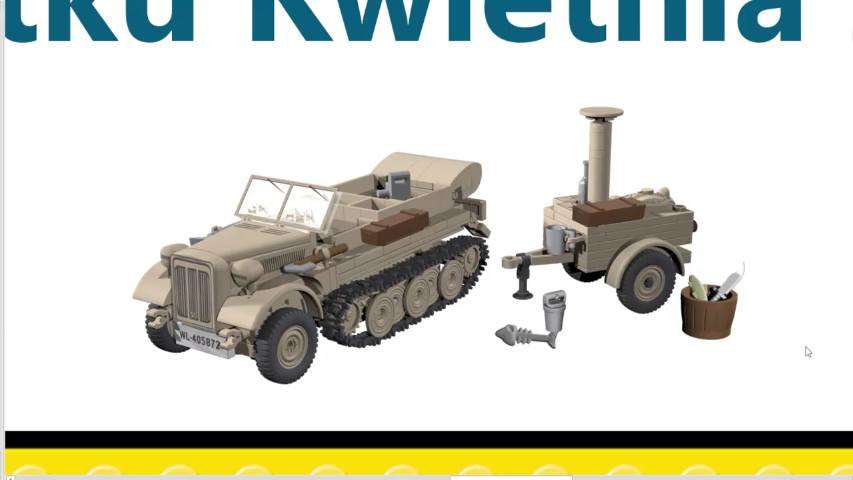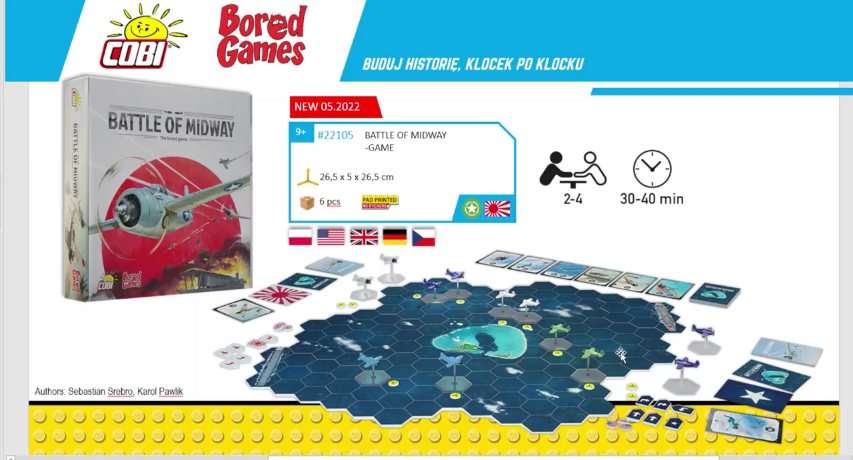 ---
4 comments